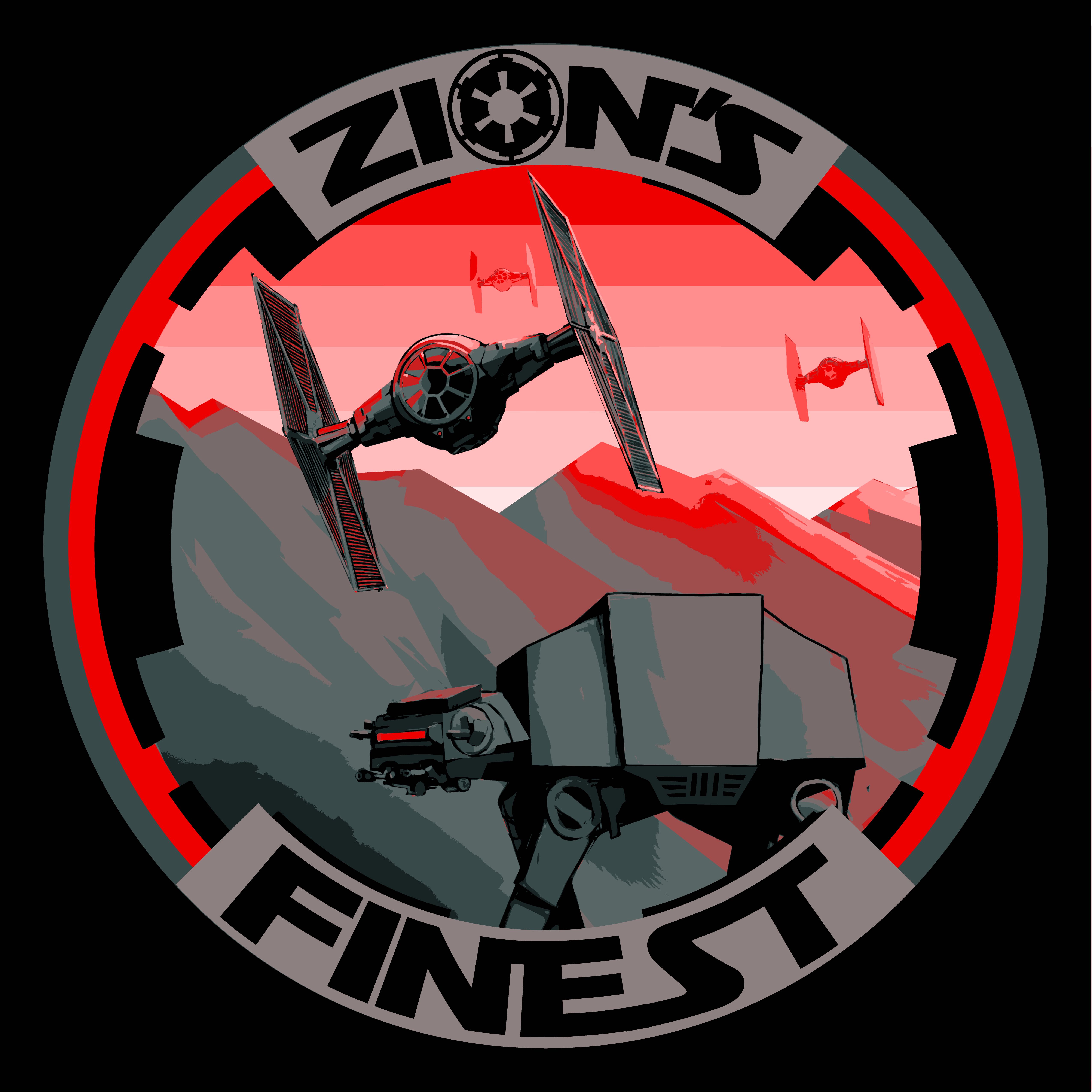 Ryan Janway: the terror of the Carolinas, the Real Ryan (or is he the other one), the man who is due all good things that come his way.
Janway comes onto the podcast to report his raucous win with his reckless Rebels in an intensely competitive Nova field.
This is an excellent conversation that will be really awesome for those of you prepping for primes.
You will enjoy!