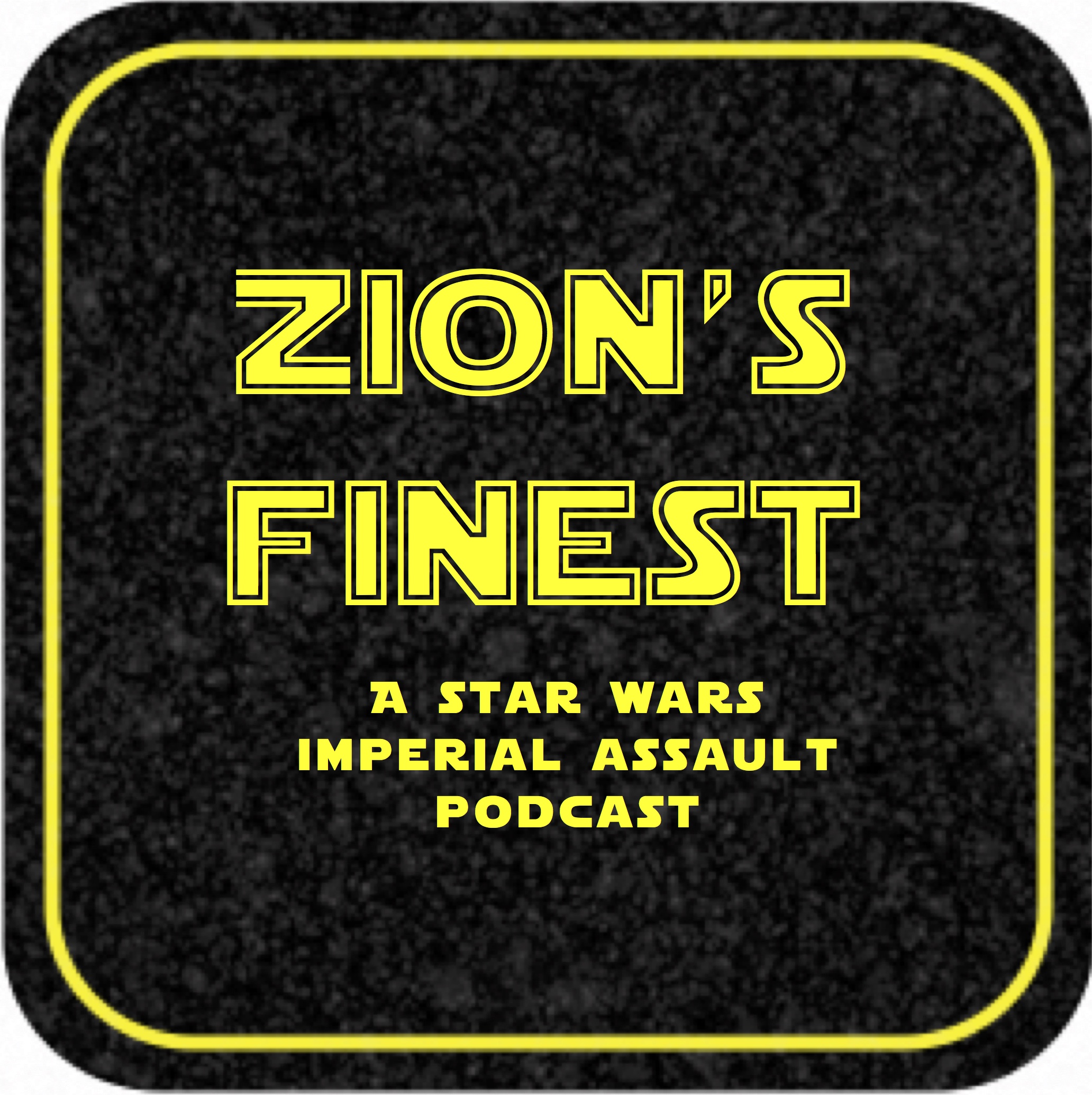 Scott and Kenny discuss several recent regionals in the far-flung reaches of the globe (neither of which they attended, because they are suckers) and highlight the growing dominance of Lord Vader and his thoroughly rotten master, Sheev Palpatine. They discuss the strengths and weaknesses of the list (Vader, Palp, 2 eJets, 2 rOfficers), and Scott focuses on particular iterations with which he has been experimenting.
The Lords of the Sith® list (THAT'S RIGHT, THAT'S WHAT WE'RE CALLING IT! DON'T ANYONE TRY TO SAY THEY CALLED IT THAT FIRST OR TRY TO CALL IT SOMETHING DIFFERENT!) has been doing extremely well. It won the Denver, Colorado Regional and it was in the final game at the Maryland Regional. It also has featured prominantly in top lists from Dutch Nationals, Orleans France Regional, and other big tournaments.
Scott is a long-time Vader player, so he brings a unique perspective on the resurgence of the Dark Lord. He is an experienced IA player with several tournament wins under his belt and a willingness to crush all who oppose the onslaught of his imperial might. YOU BETTER LISTEN TO HIM.
Thank you for listening! We love all feedback; please email us at zionsfinestia@gmail.com and leave us a review at iTunes. Have an awesome day!