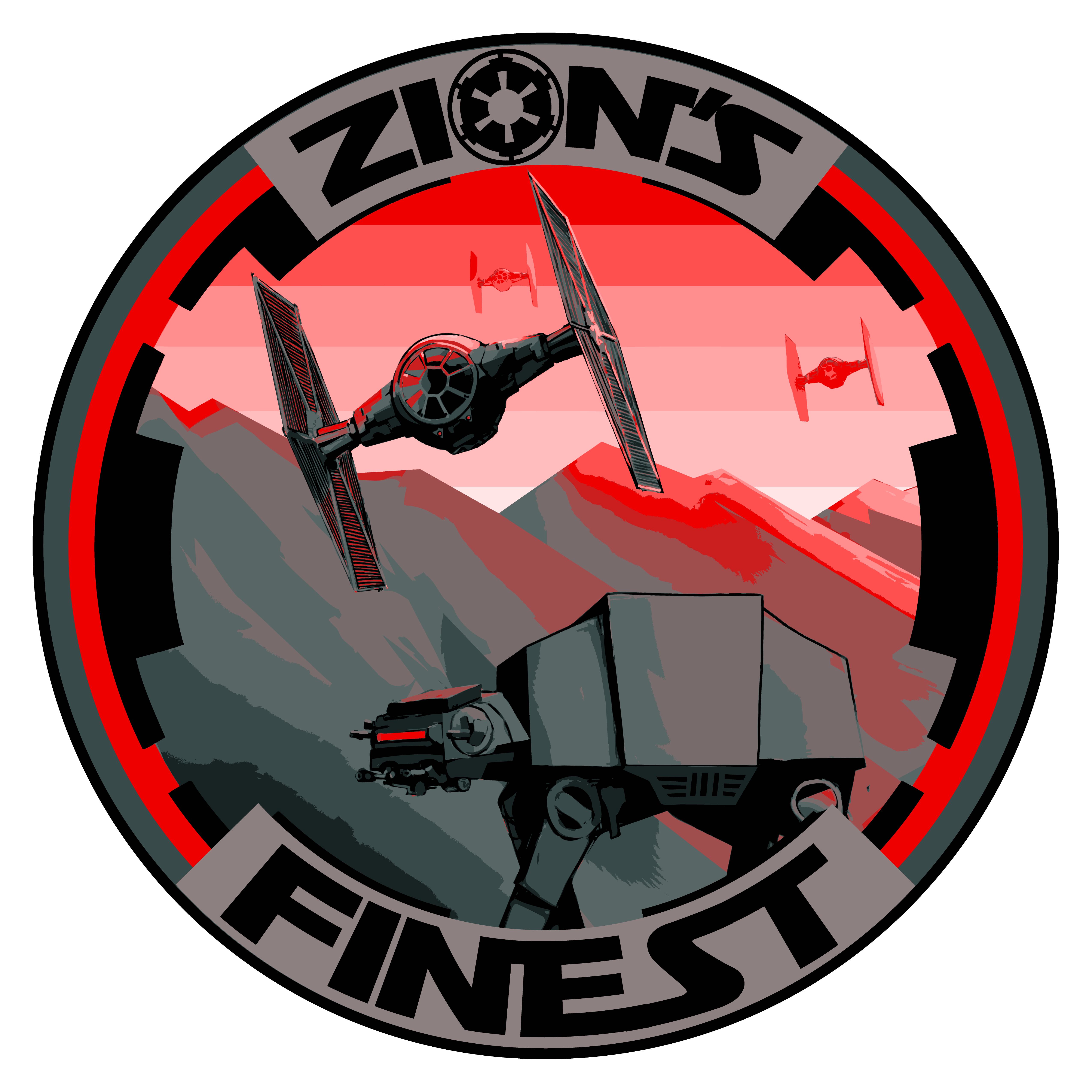 SKIRMISH BREAKDOWN! In this episode, Kenny does his absolute best to immitate the great war-correspondents of the past as he relays a report from a Worlds Prep skirmish night. Predictably, Kenny fails.
He does, however, convince JK and Steven to stick around after a night of skirmishing to give their thoughts on the meta and their lists. Really, though, we just end up talking about Han Rangers. Turns out, that list is pretty super good AS KENNY HAS BEEN SAYING FOR MANY MANY MONTHS.
The format is a bit different, because I recorded on-site (there's a bit of background noise, but it's not bad at all), but I think you're going to enjoy our breakdown.
Join us on the Slack Channel! Send an invite to zionsfinestia@gmail.com
Support us on Patreon! Go to patreon.com/zionsfinest!
THANK YOU FOR LISTENING!