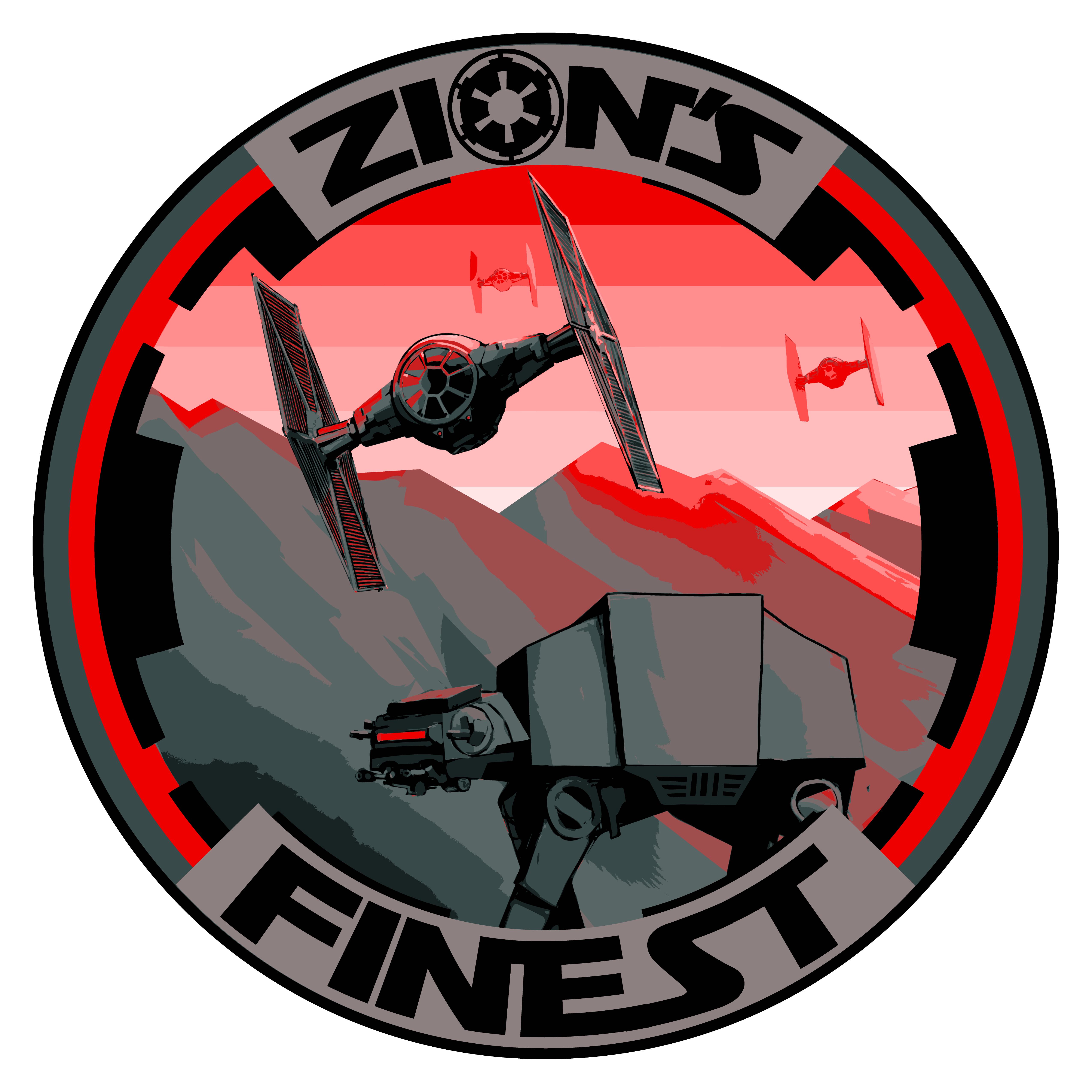 It's another brain-buster. In this episode, Kenny has Ben Varnum from Omaha on the podcast. Ben Varnum gives a general introduction, a report on how he's done at some recent regionals, and then launches into his true love, which is apparently combining his two esoteric hobbies (IA and chess) into one MASSIVELY esoteric thought-paradigm.
Ben discusses how he thinks certain chess concepts map onto IA and what players can understand about the best game in the universe from one of the better games in the universe. The episode runs a bit long, but it will be well worth your time.
If you have thoughts, comments, or feedback, please join us on the Slack Channel and let us know what you think! Send an email to zionsfinestia@gmail.com.
Here's the Scientific American article that Ben references (gated, sorry): https://www.scientificamerican.com/article/the-expert-mind/
Support us on Patreon! Go to patreon.com/zionsfinest
GIVE FIVE STAR REVIEWS TO BOARDWARS.EU, TWIN TROOPERS, FULLY ARMED AND OPERATIONAL, AND ZION'S FINEST!
THANK YOU FOR DOWNLOADING!