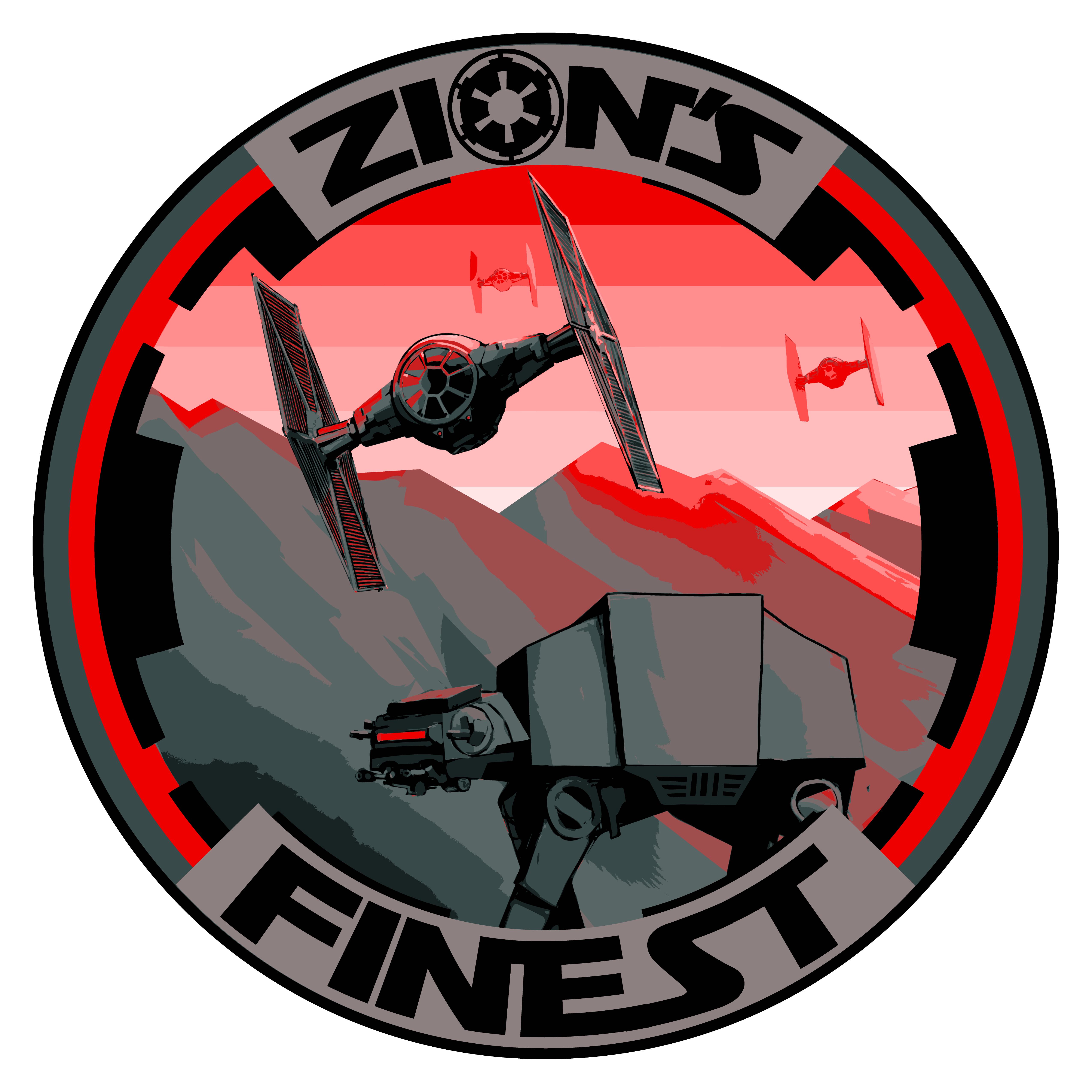 WORLDS PREP. I don't know how I did it, but I convinced Paul Heaver to come back on the podcast and give us his rundown for Worlds (assuming that FFG doesn't decide to drop a massive FAQ on us in the month leading up to Worlds which seem ... likely). As if mastering X-Wing was not sufficient, Paul has also managed to make the FINAL TABLE in the IA tournament twice in the past three years, so ignore him at your peril!
The East Coast remains dominated by the Dark Lord of the Sith, and Paul discusses how his playtesting is and will be shaped by what he expects to see at Worlds (Vader, Vader, and Han (WHO IS NOT OVERRATED)). He especially focuses on the point-counting aspect of skirmish--asking yourself how you're going to get to forty points in sixty-five minutes and keeping yourself tuned in to that goal through your matches--and gives some awesome advice.
Paul shoots across my bow and declares that Han isn't worth the points and we have a minor skuffle, but a resolution for that question will have to wait until after Han Rangers wins Worlds so I can point out my brilliance.
If you have thoughts, comments, or feedback, please join us on the Slack Channel and let us know what you think! Send an email to zionsfinestia@gmail.com.
Support us on Patreon! Go to patreon.com/zionsfinest
GIVE FIVE STAR REVIEWS TO BOARDWARS.EU, TWIN TROOPERS, FULLY ARMED AND OPERATIONAL, AND ZION'S FINEST!
THANK YOU FOR DOWNLOADING!