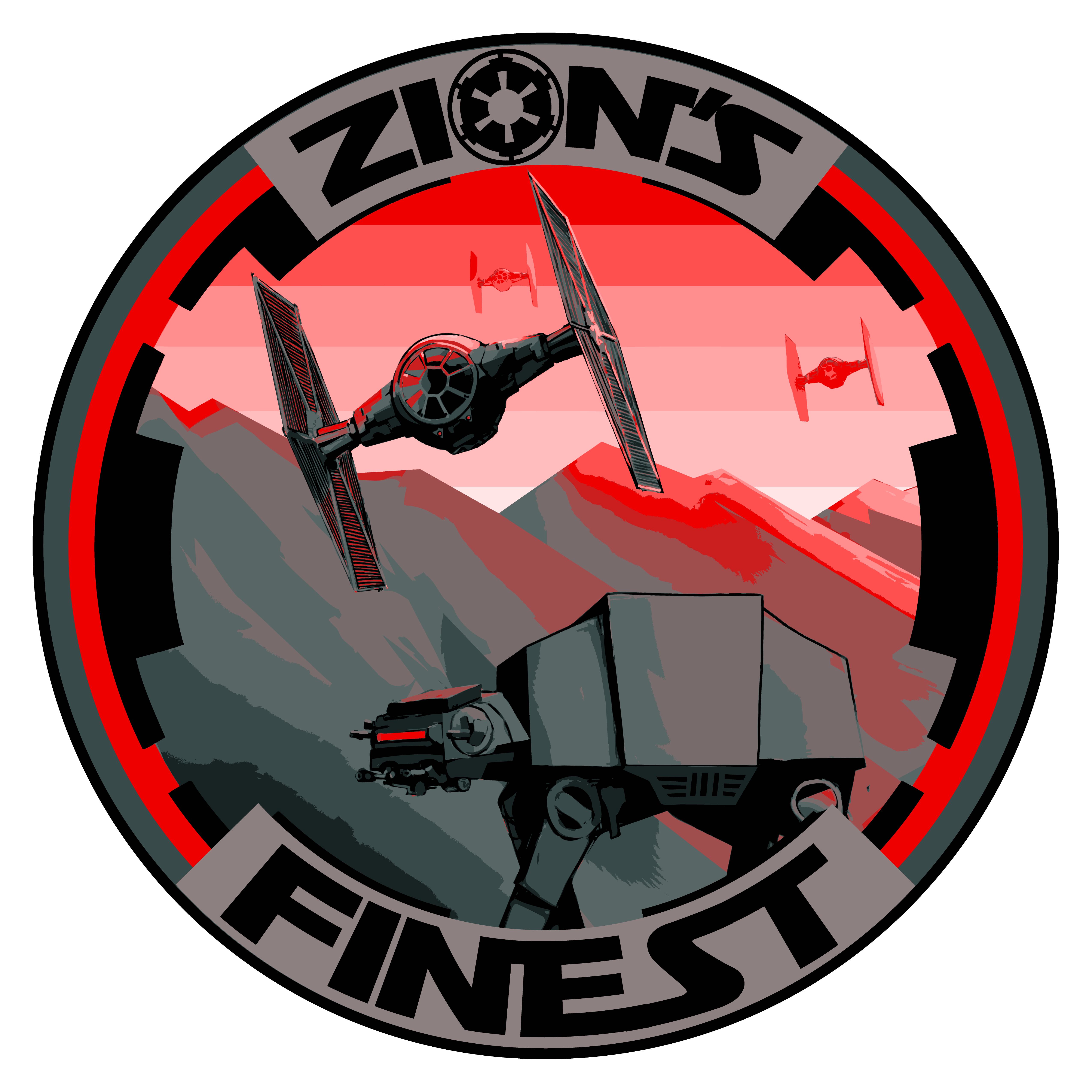 WORLDS PREP! In this episode, JK and Kenny gather round the board to discuss their Worlds prep and thoughts on various match-ups. Kenny is running his Han Drokkatta list; JK was running peak efficiency (IG, x2 eQuays, RCPlus). They discuss their matchups with each other, as well as Kenny's match vs. Scott's Unshakeable Vader and JK's match vs. Jacob's Han Rangers.
Is Unshakeable Vader the way of the future? How can JK improve his IG play? Why can't Kenny play normal lists? Join us on the Slack Channel to discuss these problems! Send an email to zionsfinestia@gmail.com!
Support us on Patreon! Go to patreon.com/zionsfinest
GIVE FIVE STAR REVIEWS TO BOARDWARS.EU, TWIN TROOPERS, FULLY ARMED AND OPERATIONAL, AND ZION'S FINEST!
THANK YOU FOR DOWNLOADING!