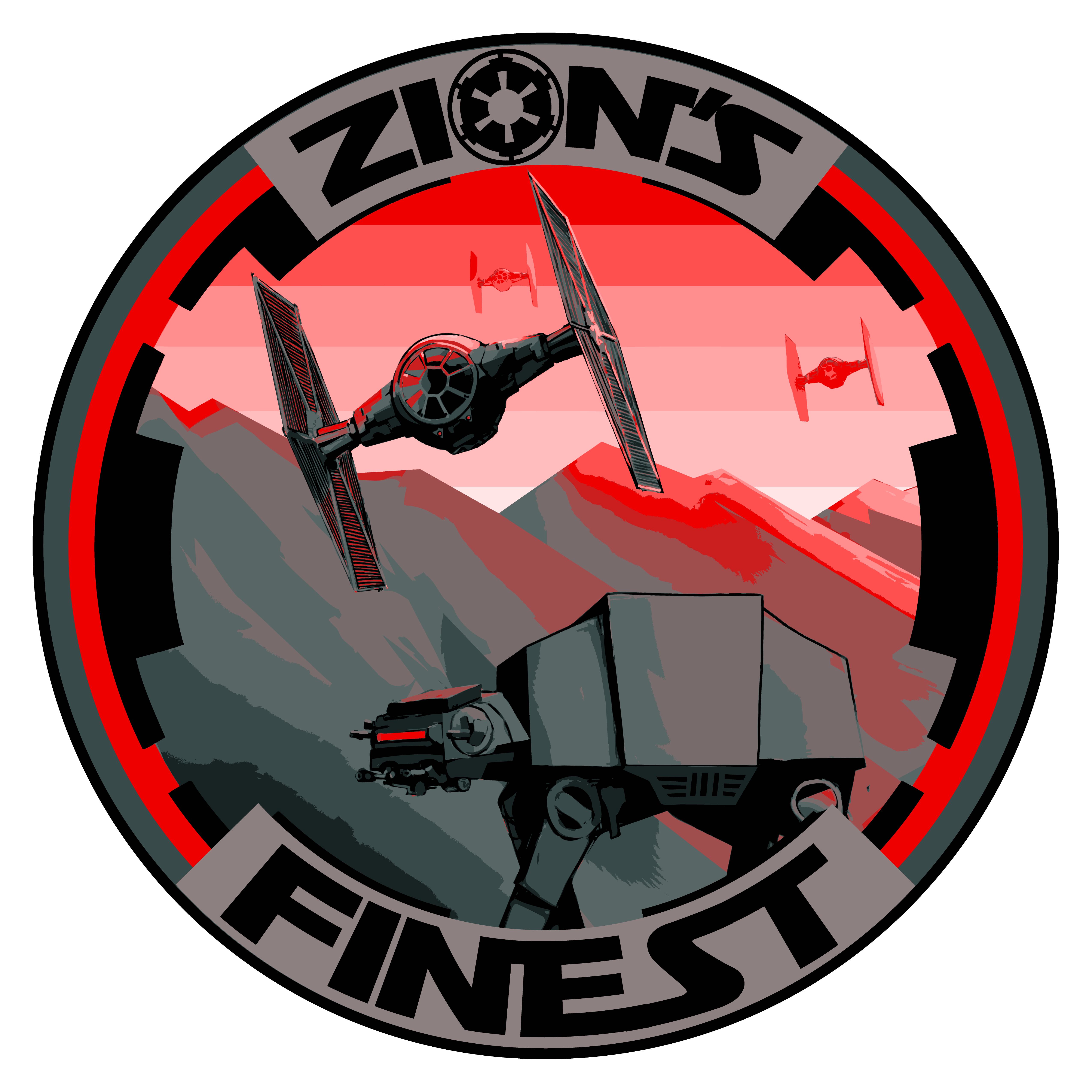 BATTLE REPORT! Zion's Finest had their inaugural tournament today, and it was a ton of fun. Our community in Utah commissioned a local artist to produce a Gideon Argus image that I turned into an alt-art card. Spoiler alert, it's freaking amazing. We also used the Q1 tournament kit as prize support.
Local players showed up to battle it out and see who is Zion's Finest. I WONDER WHICH BELOVED, BENEVOLENT, GENEROUS RUNNER OF REBELS COULD HAVE RISEN TO THE TOP AGAINST A SEA OF UNSHAKEABLE VADERS (okay, only one Unshakeable Vader).
In this episode, JK, Scott, and Kenny discuss their lists and how everyone fared. Each of us is going to Worlds so we are trying to get things figured out in anticipation of what we expect to face. We all love each other and have a ton of fun, so brace yourself for an awesome listening experience.
Join us on the Slack Channel! Send an email to zionsfinestia@gmail.com!
Support us on Patreon! Go to patreon.com/zionsfinest
GIVE FIVE STAR REVIEWS TO BOARDWARS.EU, TWIN TROOPERS, FULLY ARMED AND OPERATIONAL, AND ZION'S FINEST!
THANK YOU FOR DOWNLOADING!