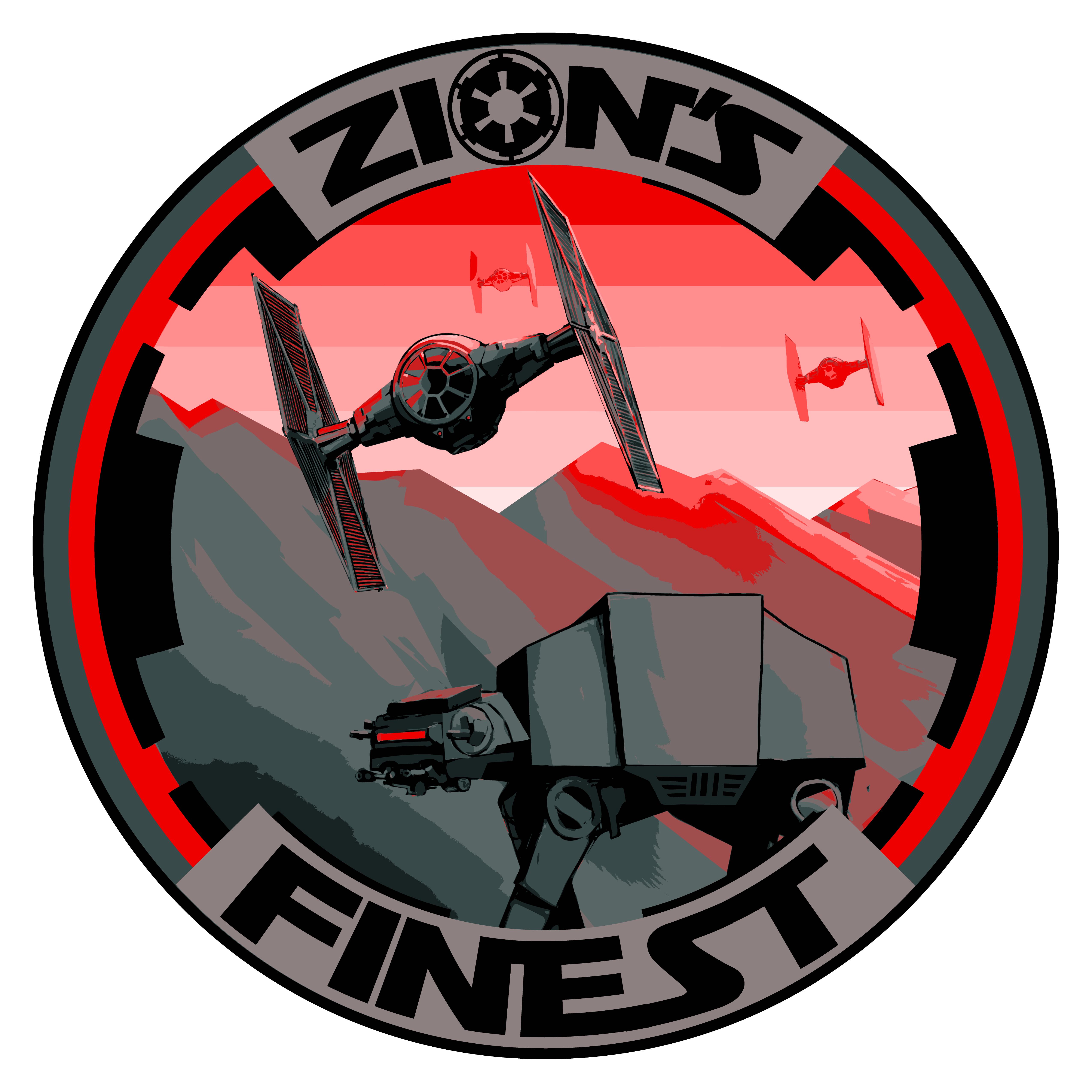 MAP BREAKDOWN. 
Question: Have we reached peak pandemonium? Can we bear anymore insanity? Well how about this: did you know that the word "pandemonium" was straight-up invented by Milton in Paradise Lost? That word never existed before that epic poet fabricated it out of whole cloth! THE HORROR!
I told FFG to give us news from Lothal early. They didn't. I told FFG to not release a new map before Worlds. They did. I just cannot win with these guys.
But never fear! We have a breakdown for you! In this episode, Kenny rambles for the first fourteen minutes and then cuts away to brilliant commentary from Matthew Scott, Kenny's dear brother and a very amazing player.
Since the map has released, we have played about four to five times (each) in a competitive skirmish environment. We break the map down and Matt gives his thoughts as to how the map is going to play out and some things to focus on as you're practicing this list in the run-up to Worlds.
GOOD LUCK SUCKERS! CRY HAVOC!
Join us on the Slack Channel! Send an email to zionsfinestia@gmail.com!
Support us on Patreon! Go to patreon.com/zionsfinest
GIVE FIVE STAR REVIEWS TO BOARDWARS.EU, TWIN TROOPERS, FULLY ARMED AND OPERATIONAL, AND ZION'S FINEST!
THANK YOU FOR DOWNLOADING!