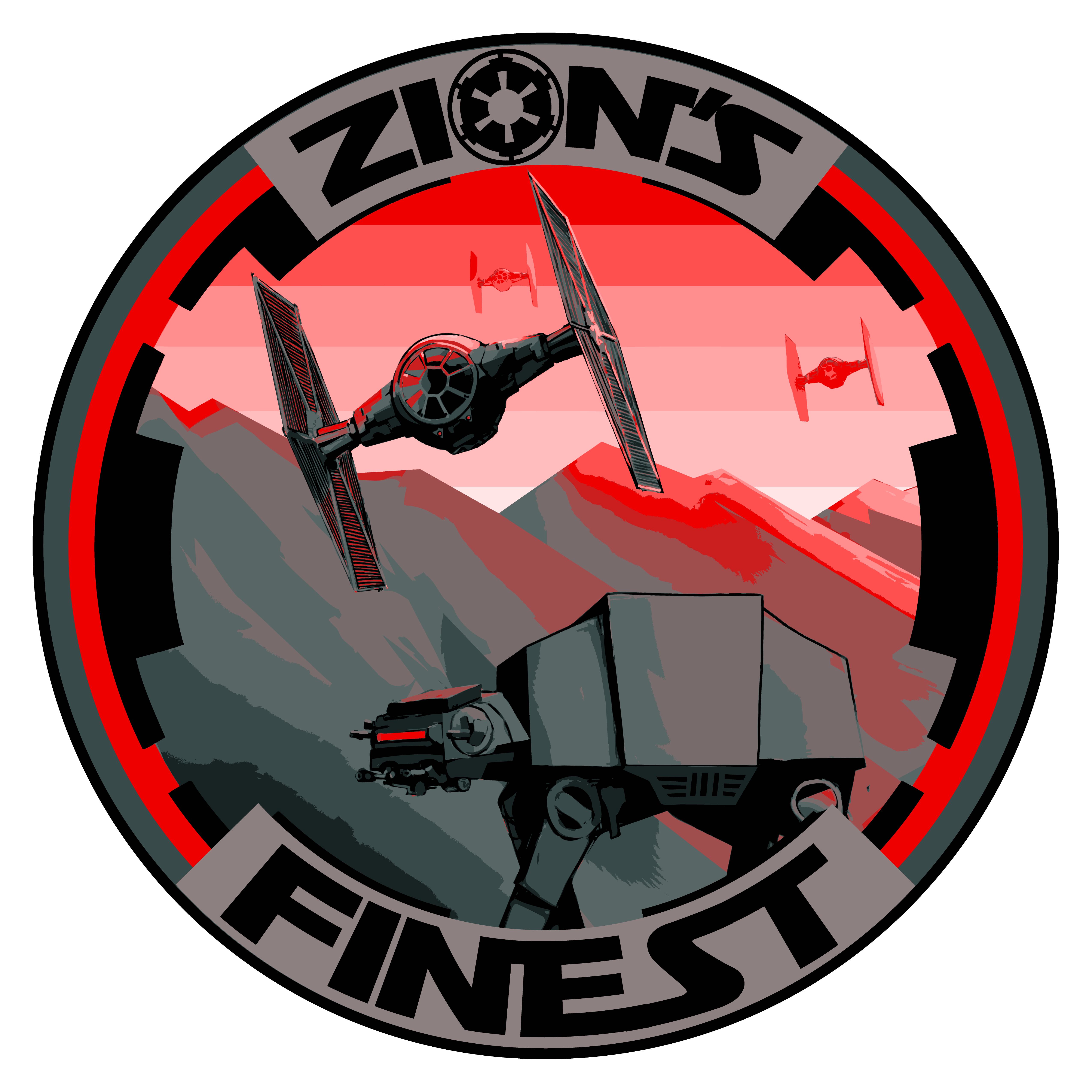 WORLDS PREP! (I am going to try and get ONE MORE episode out before next Tuesday (when I fly out to Minnesota))
I know you're going to be disappointed, but Kierkegaard makes zero appearances in this episode. I know, I know. Either I get the best, or I am left with the rest. It's enough to make me sick unto death. We are all, however, earnestly engaged as knights of faith in attempting to transcend the existential void that separates the wheat from the chaff in hopes of coming out conquerors in the upcoming Worlds! (I'm sorry. That got a little too involved.)
In this episode, Kenny is joined by Micah (masterchiefspiff) and Hasan (defkhan) to discuss their preparation for Worlds. Micah is going to be running IG Pirates, so he is super happy with Uscru (or at least, more happy), and Hasan plans to pilot an Unshakeable Vader to the top of the heap.
They discuss their matchups against the current strong archetypes, where they think they are weak, and where they know they are strong. It is awesome!
GOOD LUCK AT WORLDS!
Join us on the Slack Channel! Send an email to zionsfinestia@gmail.com!
Support us on Patreon! Go to patreon.com/zionsfinest
GIVE FIVE STAR REVIEWS TO BOARDWARS.EU, TWIN TROOPERS, FULLY ARMED AND OPERATIONAL, AND ZION'S FINEST!
THANK YOU FOR DOWNLOADING!