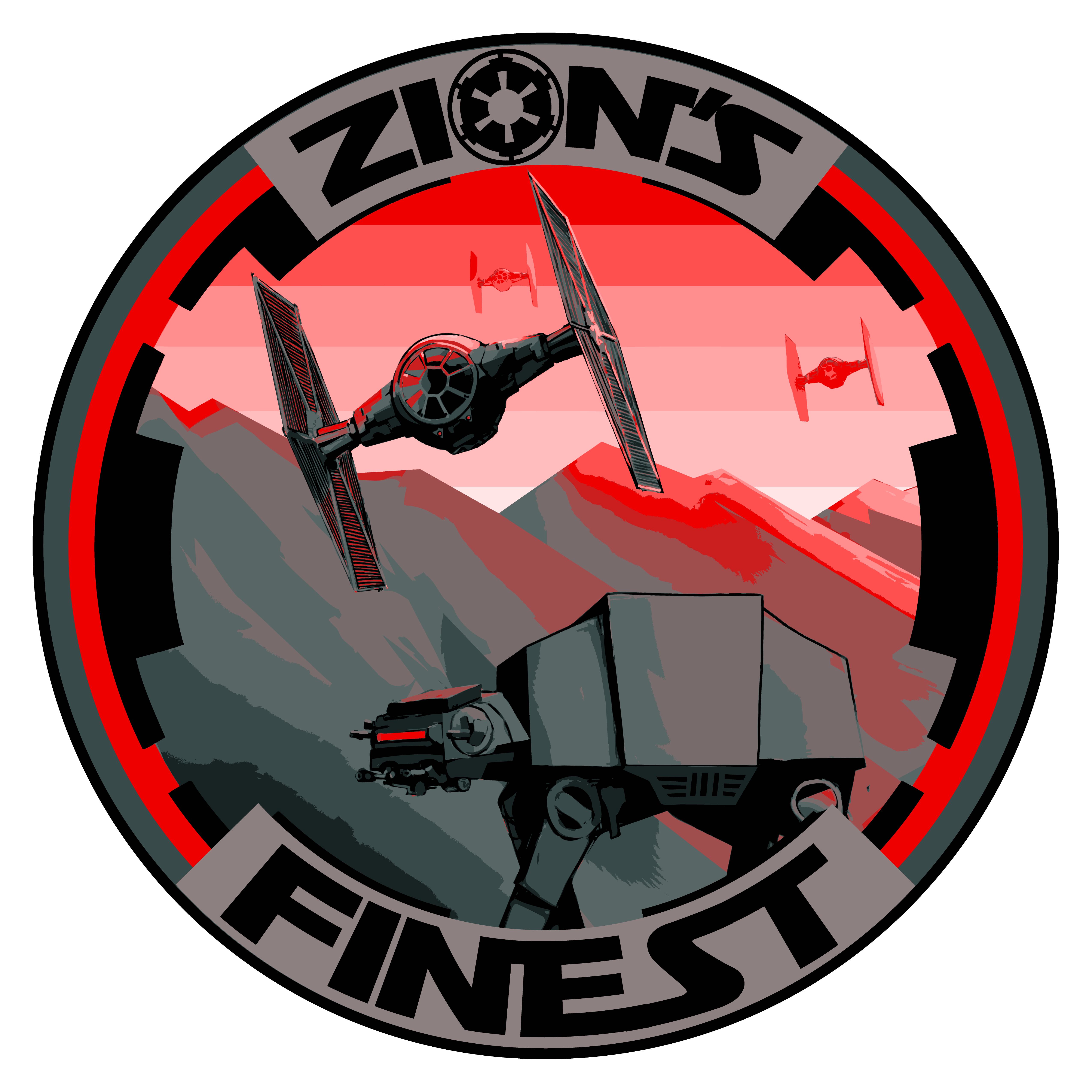 WORLDS!
Notice that this is not part 2 of the epic joint-podcasting production brought to you by Fully Armed and Operational and Zion's Finest. That episode, summarizing the top 16 and Worlds, will be released soon.
This episode is JK and Kenny providing a report on how they did in the swiss rounds. The episode was recorded on Thursday morning, so we start off a bit groggy but pull it out in the end. Stay tuned for many many many more episodes over the next few weeks.
Everyone who plays X-Wing needs to check out the Campaign Against Cancer: 
https://www.facebook.com/groups/xwingtournemant/
These guys do dang good work and, if we go crazy with IA, we might be able to get an IA event going. Regardless, everyone is strongly encouraged to throw some support their way.
Join us on the Slack Channel so we can all talk about how much we love each other! Send an email to zionsfinestia@gmail.com!
Support us on Patreon! Go to patreon.com/zionsfinest
GIVE FIVE STAR REVIEWS TO BOARDWARS.EU, TWIN TROOPERS, FULLY ARMED AND OPERATIONAL, AND ZION'S FINEST!
THANK YOU FOR DOWNLOADING! 
LOOK FOR PART 2 ON FULLY ARMED AND OPERATIONAL'S FEED SHORTLY!