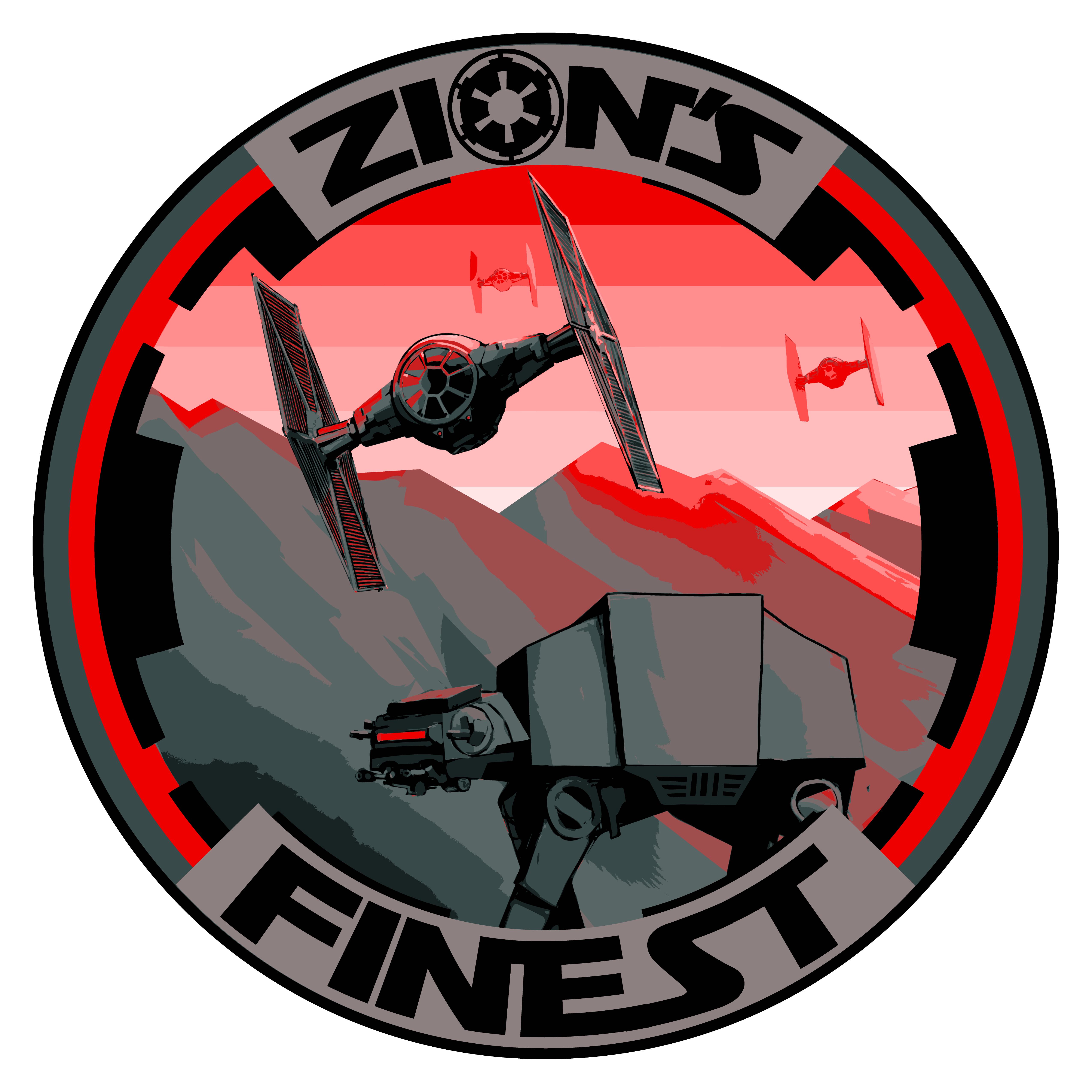 WORLDS REPORT!
In this episode, Joey Galeziewski drops us a line from PHX, the hottest state capitol in the ENTIRE United States. Unsurprisingly, the heat has made him a little mad ... MAD WITH LOVE FOR IMPERIAL ASSAULT! Because Joey is a dedicated Empire player, he took the Worlds most feared leaders to Worlds, and acquitted himself admirably.
Joey took Vader, Palp, x2 eRiots, and an Officer to Worlds. He went 5-2, barely missing the cut. He goes into some serious depth on how to maximize the strength of a list without ANY meaningful ranged shots (except against Greedo that is).
Join us on the Slack Channel! Send an email to zionsfinestia@gmail.com!
Support us on Patreon! Go to patreon.com/zionsfinest
GIVE FIVE STAR REVIEWS TO BOARDWARS.EU, TWIN TROOPERS, FULLY ARMED AND OPERATIONAL, AND ZION'S FINEST!
THANK YOU FOR DOWNLOADING!