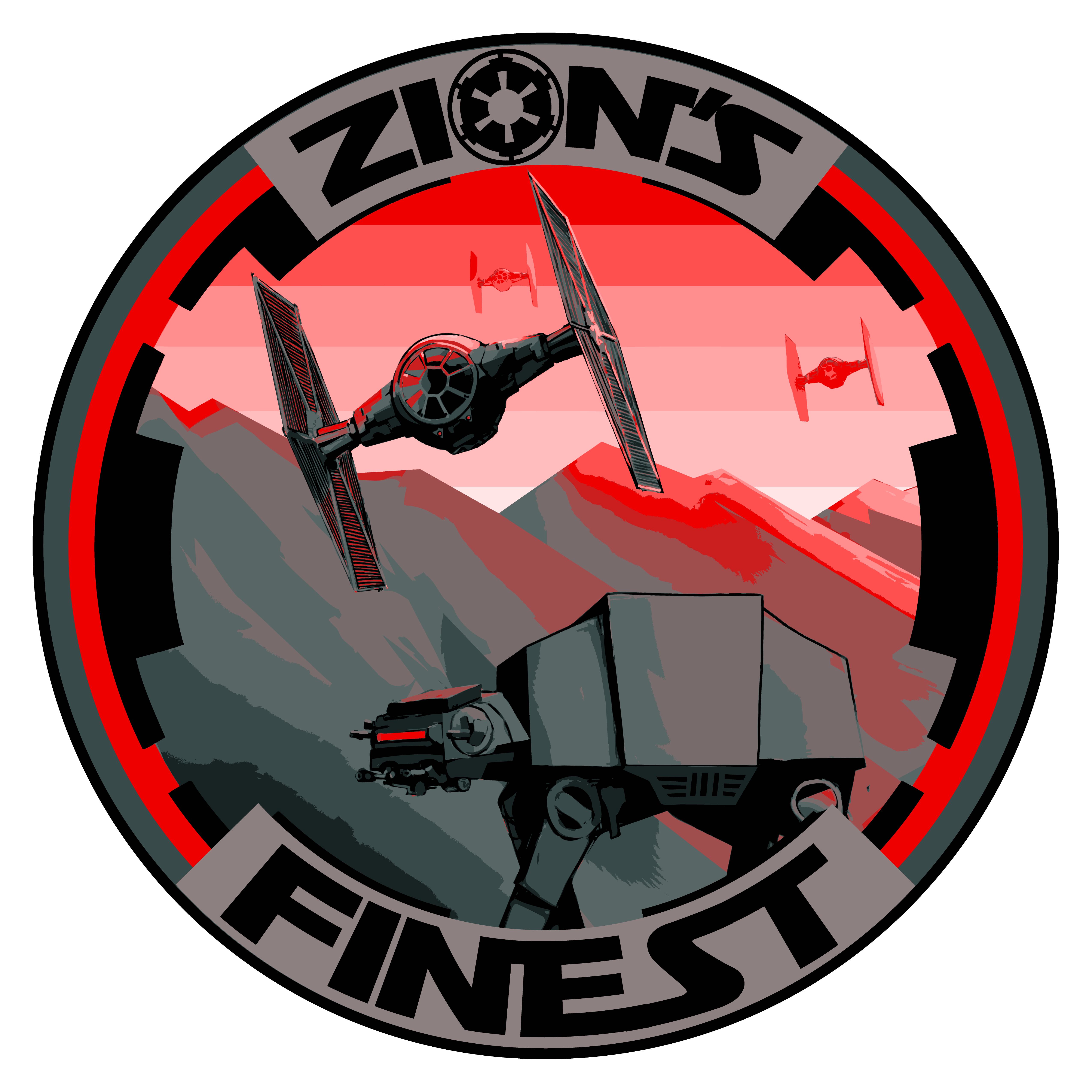 WORLDS REPORT!
Isaac Borno, from the United Kingdom, was kind enough to offer a battle report from his recent Worlds showing. Isaac has placed well at large tournaments in Europe (winning a regional and placing top 8 at Nationals and another regional) and is part of the Han Ranger wave that seemed to take the UK (and US) by storm. I fully anticipate him to dominate Euros in a few weeks and to take Worlds by storm next year.
Isaac was running Han Rangers with THREE rSmugglers. I know. It's a bit insane. Listen to him tell the tale of his first Worlds showing!
PLEASE FILL OUT OUR SURVEY! I am going to start regularizing, regimenting, and adjusting how we do the podcast in order to reflect and satisfy the capricious whims of those who deign to inform me of their opinions. Please join their ranks:
https://docs.google.com/forms/d/e/1FAIpQLSdCRXGUAz2qcWU_SBxKZNTj1zKQC-VQazPOMFFwxMOWG7NHdg/viewform?usp=sf_link
Join us on the Slack Channel! Send an email to zionsfinestia@gmail.com!
Support us on Patreon! Go to patreon.com/zionsfinest
GIVE FIVE STAR REVIEWS TO BOARDWARS.EU, TWIN TROOPERS, FULLY ARMED AND OPERATIONAL, AND ZION'S FINEST!
THANK YOU FOR DOWNLOADING!