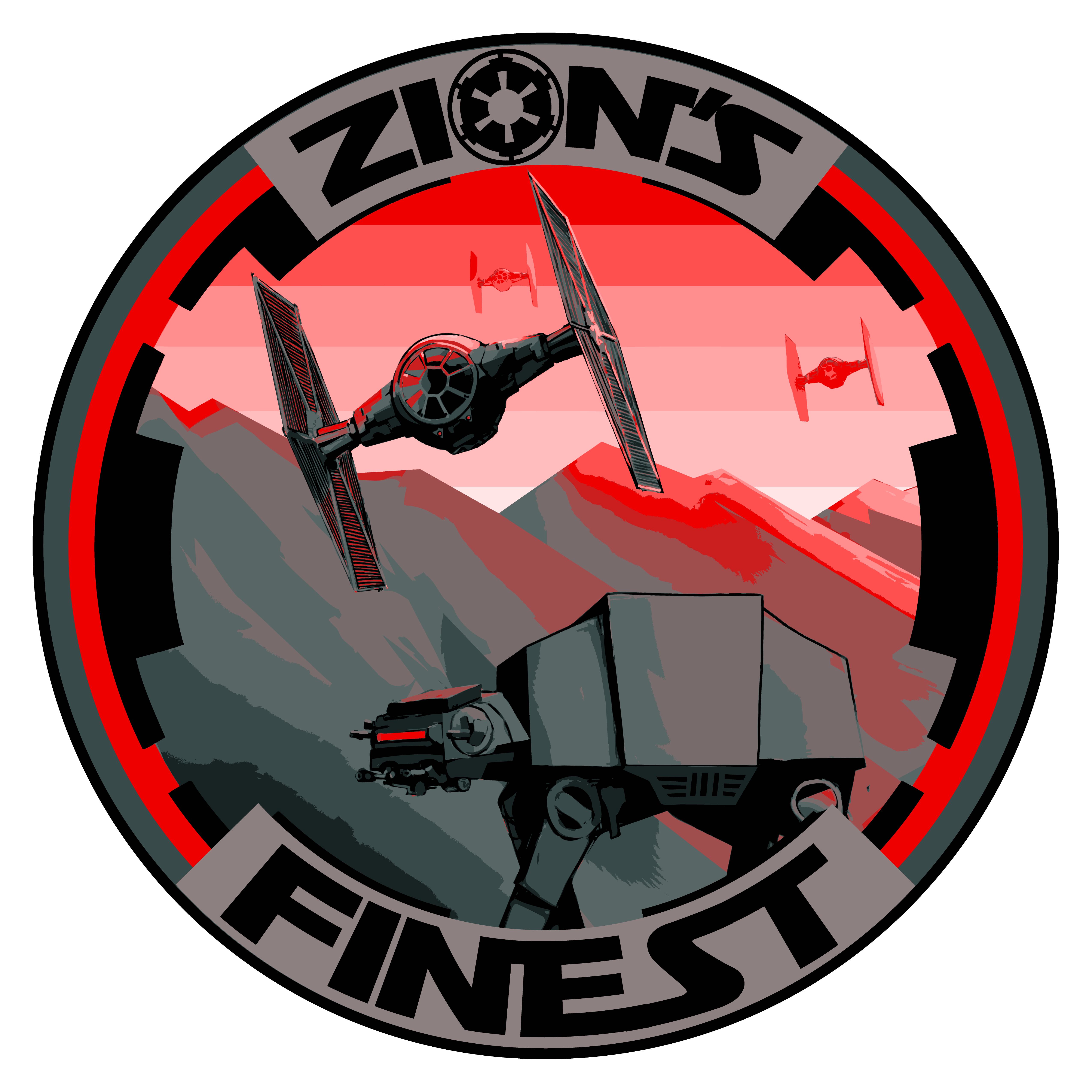 (Sorry about the hiccup earlier, everyone, apparently Podbean has a mind of its own.)
STRATEGY AND ANALYSIS!
In this episode, Matt Richards and I discuss the Rebel Care Package (Gideon and C-3PO), the effect that the RCP has on the meta, and if we think FFG is ever going to do something about Gideon bringing the sweet sweet focus to Scum. Alas, it looks like we remain unready for redemption--at least for the foreseeable future.
We also discuss the strategy of focus, how you should think about where your focus goes, and ways to work around the focus.
CONTACT YOUR LOCAL STORES TO SEE ABOUT THEIR STORE CHAMPS:
https://www.fantasyflightgames.com/en/op/store-championships/imperial-assault/
Join us on the Slack Channel so you can get involved in our "No Top-16" Vassal Tournament! Send an email to zionsfinestia@gmail.com!
Support us on Patreon and get some sweet swag! Go to patreon.com/zionsfinest
GIVE FIVE STAR REVIEWS TO BOARDWARS.EU, TWIN TROOPERS, FULLY ARMED AND OPERATIONAL, AND ZION'S FINEST!
THANK YOU FOR DOWNLOADING!