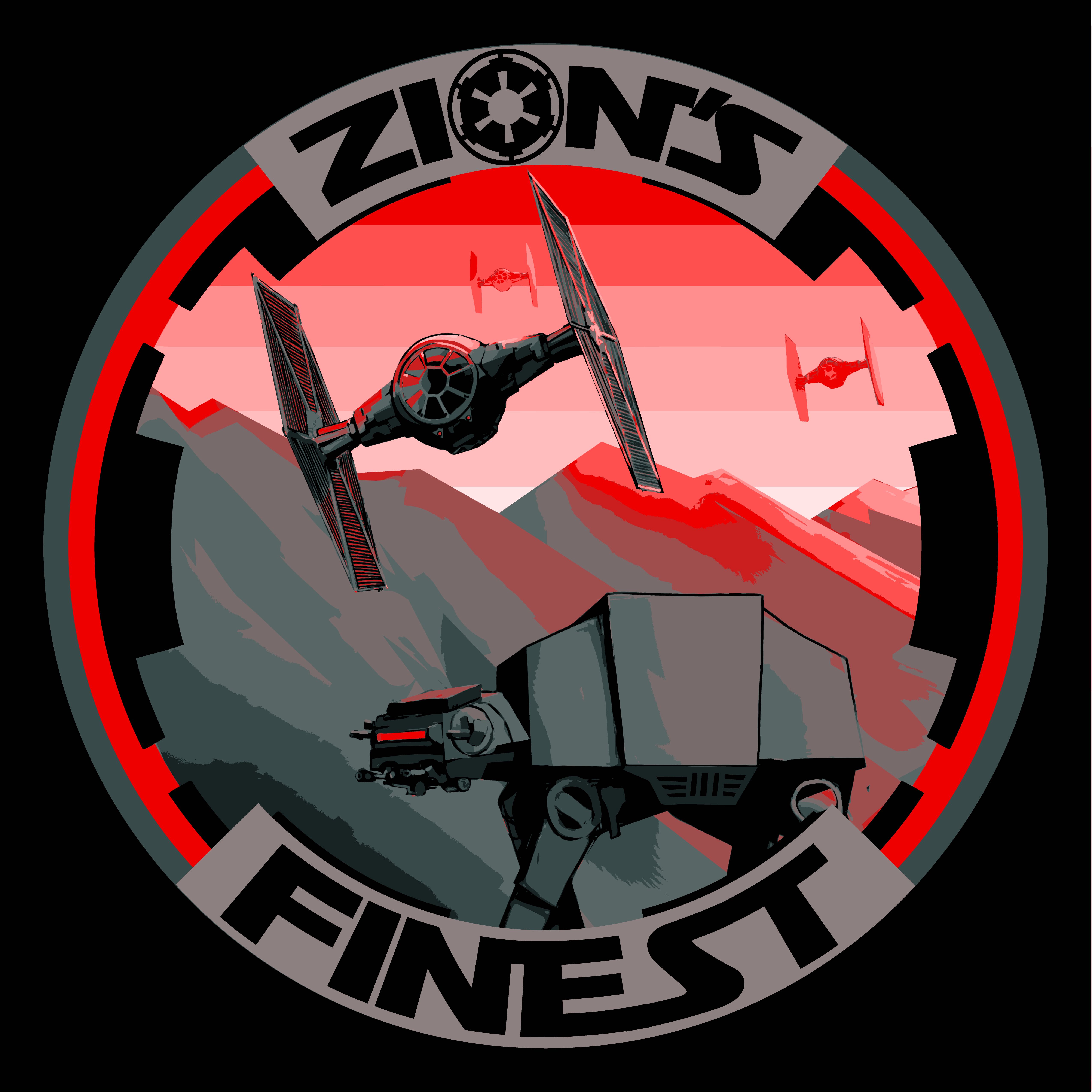 STORE CHAMPIONSHIP REPORT!
This is part one of our inaugural store championship tournament for the 2018 - 2019 season! This episode is a bit of a test format--I have a short introduction with my fellow jank builder Sam Sweeten followed up by short discussions with my first two opponents and then my concluding thoughts. In short, JKL let me down, and I have reasons.
JK, however, took home the prize and gives his summary in the next episode (No. 59). Make sure to listen to that incredible report.
Thank you so much for listening!
Join us on the Slack Channel! Send an email to zionsfinestia@gmail.com!
Support us on Patreon and get some sweet swag! Go to patreon.com/zionsfinest
GIVE FIVE STAR REVIEWS TO BOARDWARS.EU, TWIN TROOPERS, FULLY ARMED AND OPERATIONAL, AND ZION'S FINEST!
THANK YOU FOR DOWNLOADING!