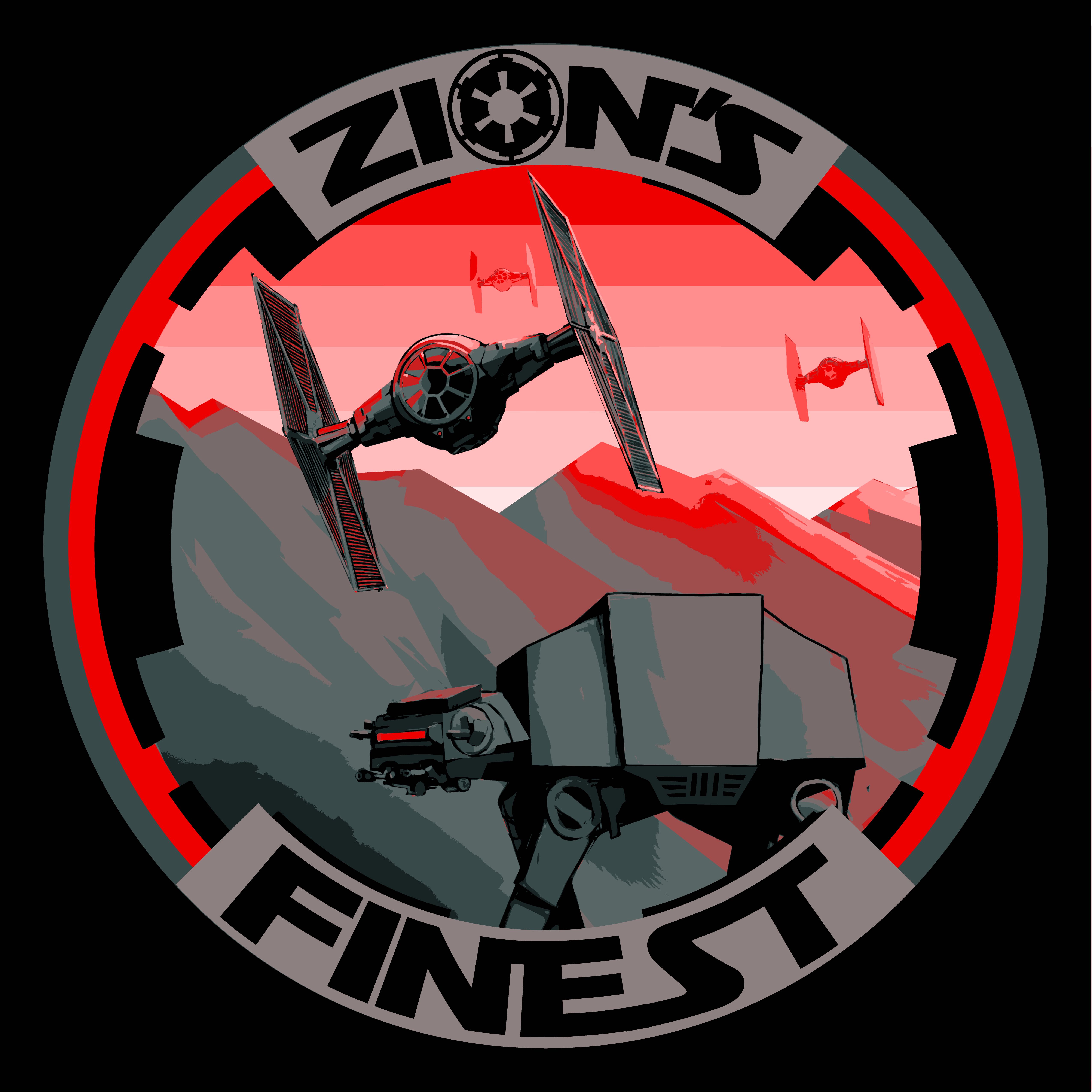 PART TWO!
In this second part of our two-part series with Ryan Janway, he gives a report on how he did at Nationals (amazing) and what his thoughts are for the current meta. Ryan is the best and you are going to really enjoy his insights.
Here is the OP Google Doc. The Regionals are listed one tab to the right.
Join the Slack so you can get in on Wave 3 of our Vassal League. We are going to be starting soon. Send and email to zionsfinestia@gmail.com.
Support us on Patreon at patreon.com/zionsfinest!