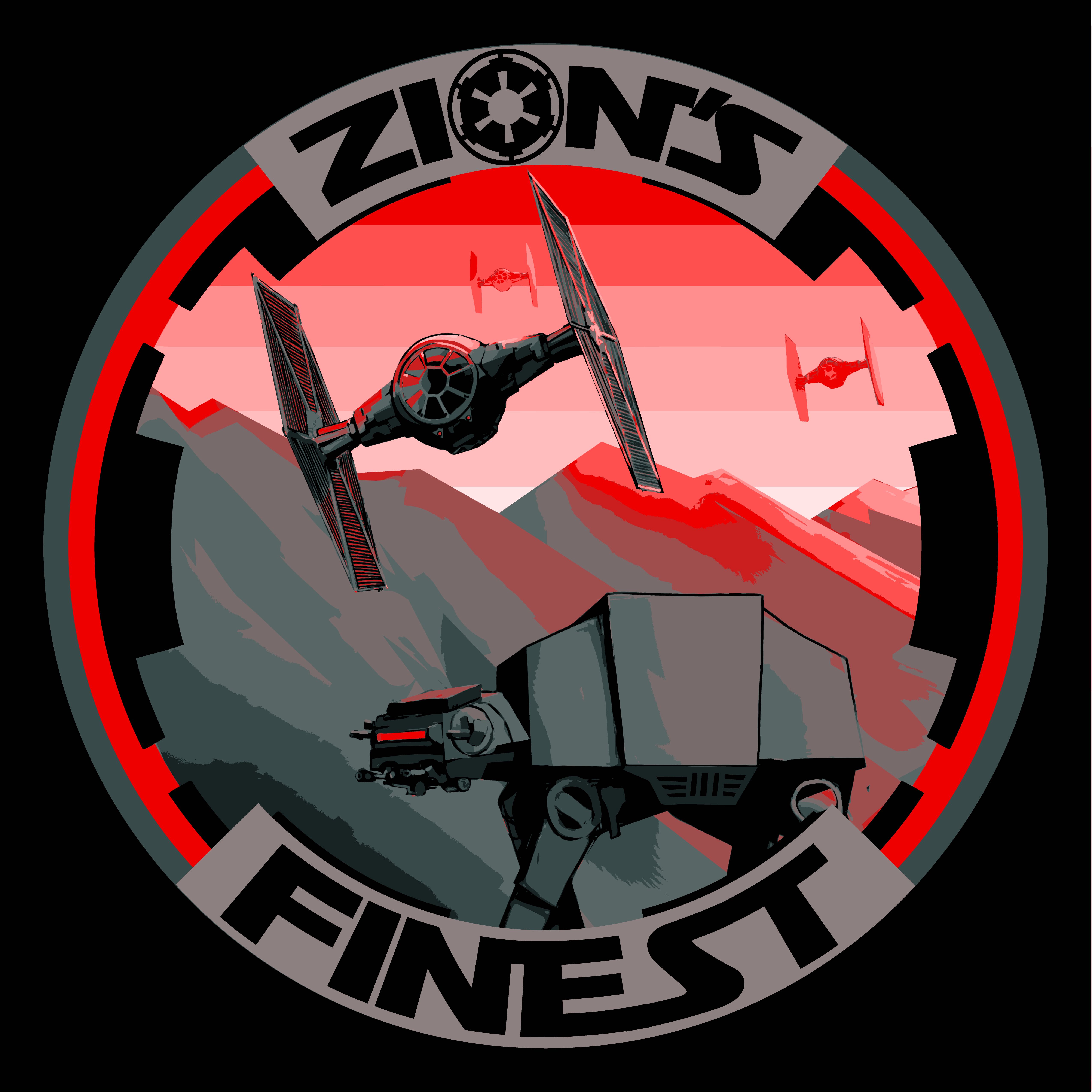 STRATEGY DISCUSSION.
We have been grinding in our local community and on Vassal to get Spectre figured out. On this night, JK and I played three games back to back to back on Lothal. The first was Fluctuations, the second and third were Blitz. The first match was non-specter (Ahsoka Rangers vs. Vader), but we quickly got down to brass tacks and ground out some games with JK playing Spectre on Blitz.
We share our thoughts on what Spectre players and their opponents need to think about on Lothal, particularly regarding early game positioning and what Rebels can do in order to gain an advantage vs. Spectre Cell.
Happy Thanksgiving!
Thank you for listening!
Join us on the Slack Channel by sending an email to zionsfinestia@gmail.com!
Tweet out to @FFGOP (https://twitter.com/FFGOP) and tell them we need more Worlds space!