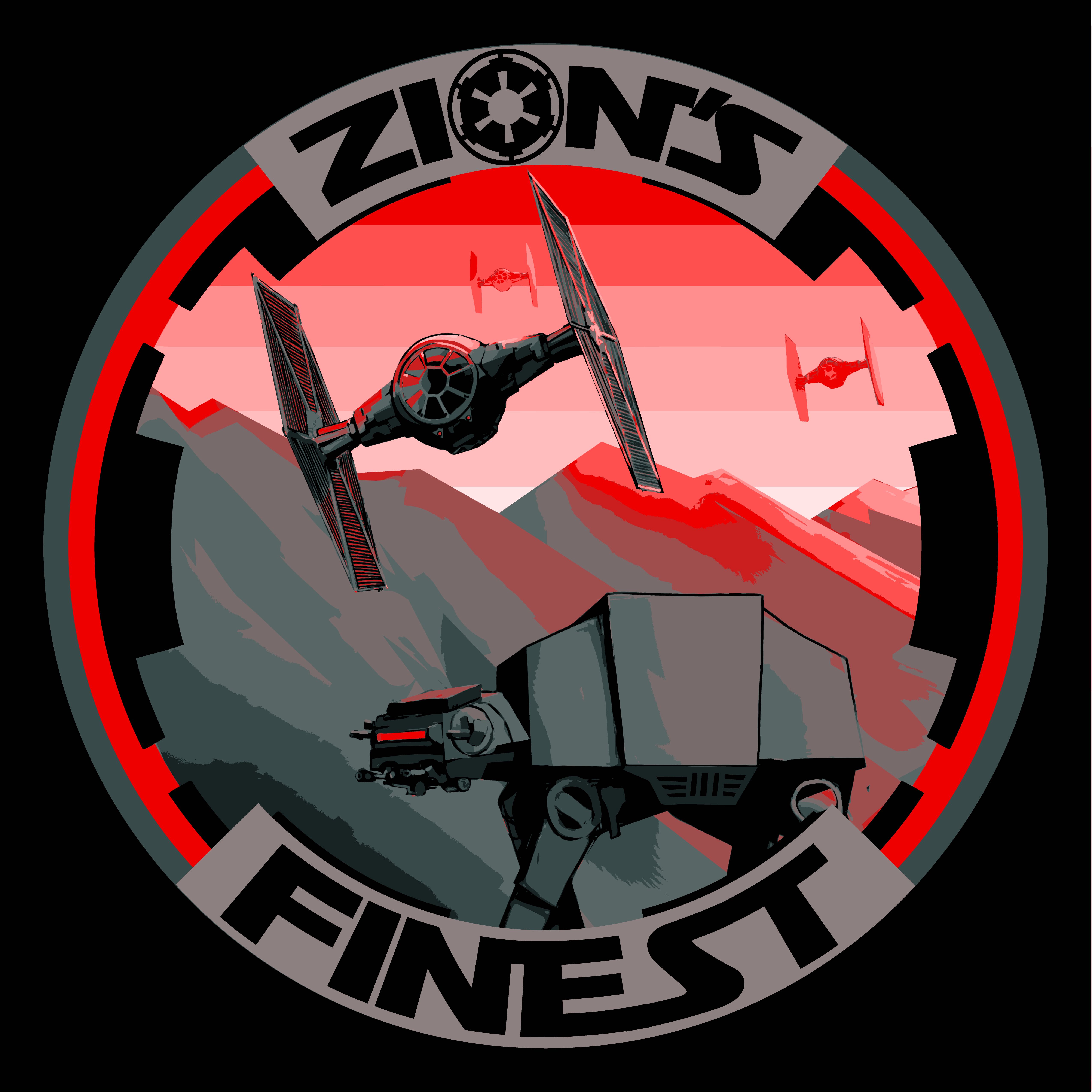 FRENCH NATIONALS REPORT!
Alfonso is the French Nationals Champion! And what a champion! Alfonso joined me on the podcast to give a summary of his rise to the top of a very competitive field with Han Rangers. He gives great breakdowns of his matches, as well as turning points and tips for study and discussion. He's a genius and it shows.
Check the Regionals schedule! Join the Slack! Register for events! Have many happy holy days! Pray for world peace! In that order! (Unless you've already done them, then skip onto the next!)
Thank you all!