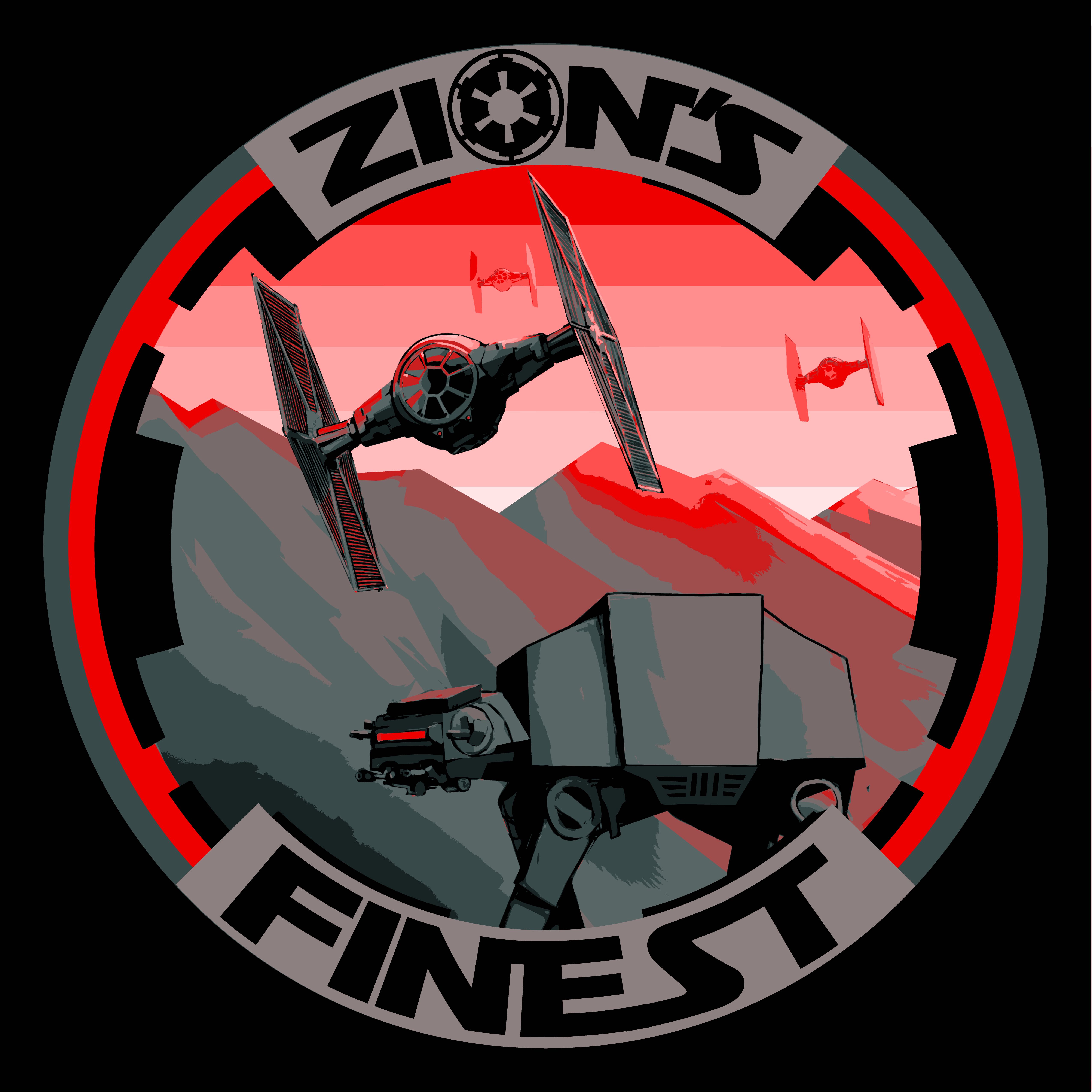 BATTLE REPORTS(S) AND STRATEGY DISCUSSION!
We held our regionals prep tournament today at our local store in Salt Lake City, Utah. Ten players showed up, two of whom were running Spectre, and we had four rounds of swiss. It was a great tournament.
I was able to talk with some of the participants in the tournament. Listeners will recognize Scott, Sam Sweeten, and Robert, and I led off with a discussion with Josh Weight on his Jedi list that he built to take on Spectre. Scott was running VPT, Sam was running Spectre, and Robert was running Scum Pointers. Each of our discussions in couched in the context of matchups; for example, Scott talks about why he thinks that he needs to start running Spectre over Vader.
Thank you all and Happy Holidays!