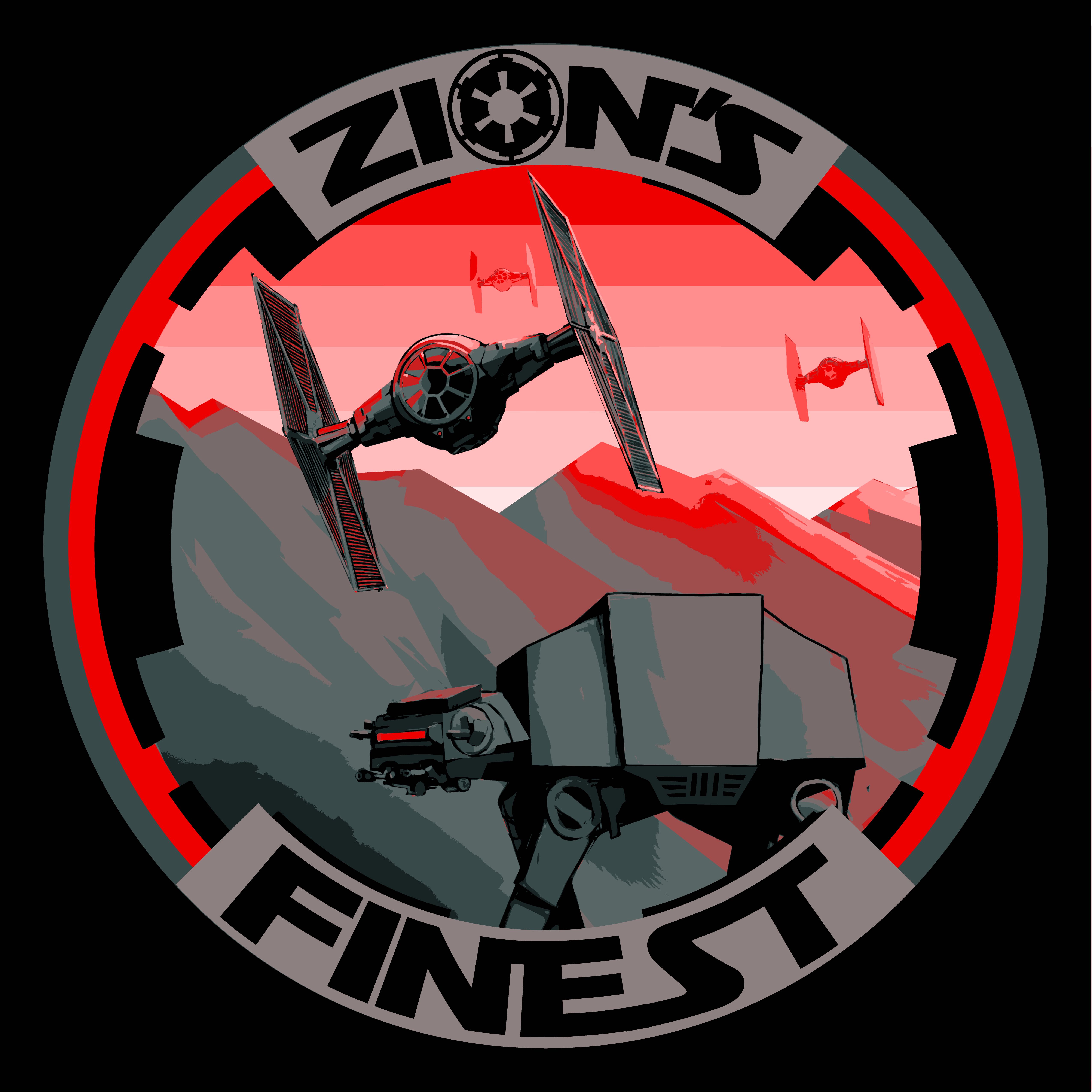 BATTLE REPORT / STRATEGY DISCUSSION!
Jason Brege and Collin Hambrick join me to talk about the Kentucky Regional and their experiences playing Spectre and vs. Spectre. It is awesome. Jason does not run Tools for the Job (I KNOW) but he is a genius and has very solid reasons justifying his decision. Let's see if he convinces you. In the tournament, there  were eight players, swiss rounds only, with three players with 3-1 schedule and Collin being crowned the champion on strength of schedule.
I hope you all had a Merry Christmas and are going to have the best New Year of your life! Thank you!