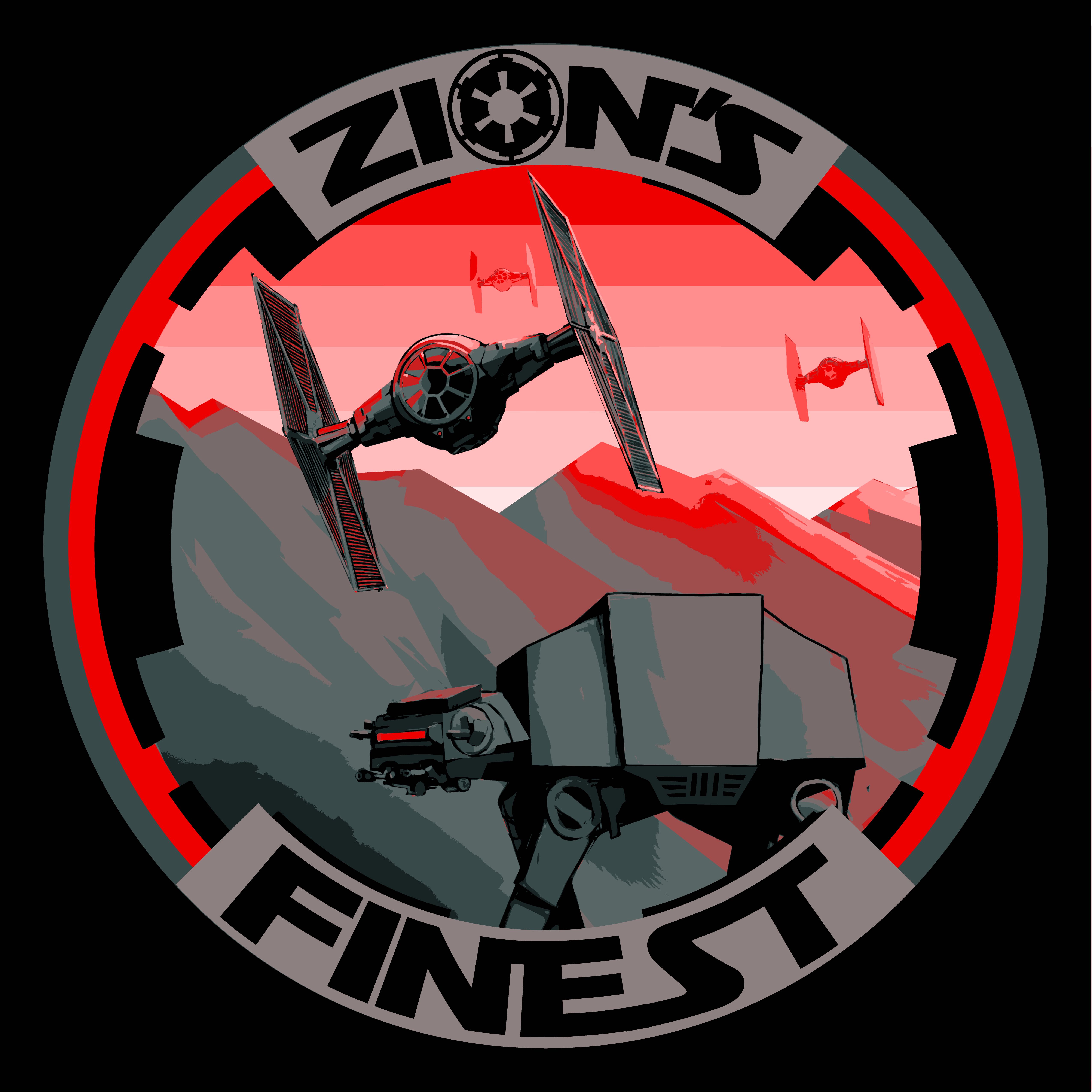 GOT EM!
In this episode, Dave Seefeldt and Ryan Jamal come on the podcast to give an epic retelling of their ascent through Swiss and into the final match at the recent Kansas Regional. The midwest crew has some of the best IA players in the World, and this regional--while not as awesome as the Utah regional--is one that I've been looking forward to.
Listen to Dave's summary of his Scum Pointers list, and Jamal's repeated reps with his infamous Rebel Hero team.
Thank you for listening!
IF YOU ARE A US PATRON, don't forget to order your tournament kit through my Etsy shop: https://www.etsy.com/listing/645098901/patron-exclusive-fulfillment-packet?ref=shop_home_active_1&crt=1
I am going to be taking down the listing soon, so get your order in.
Join us on the Slack by sending an email to zionsfinestia@gmail.com
Support us on Patreon at patreon.com/zionsfinest