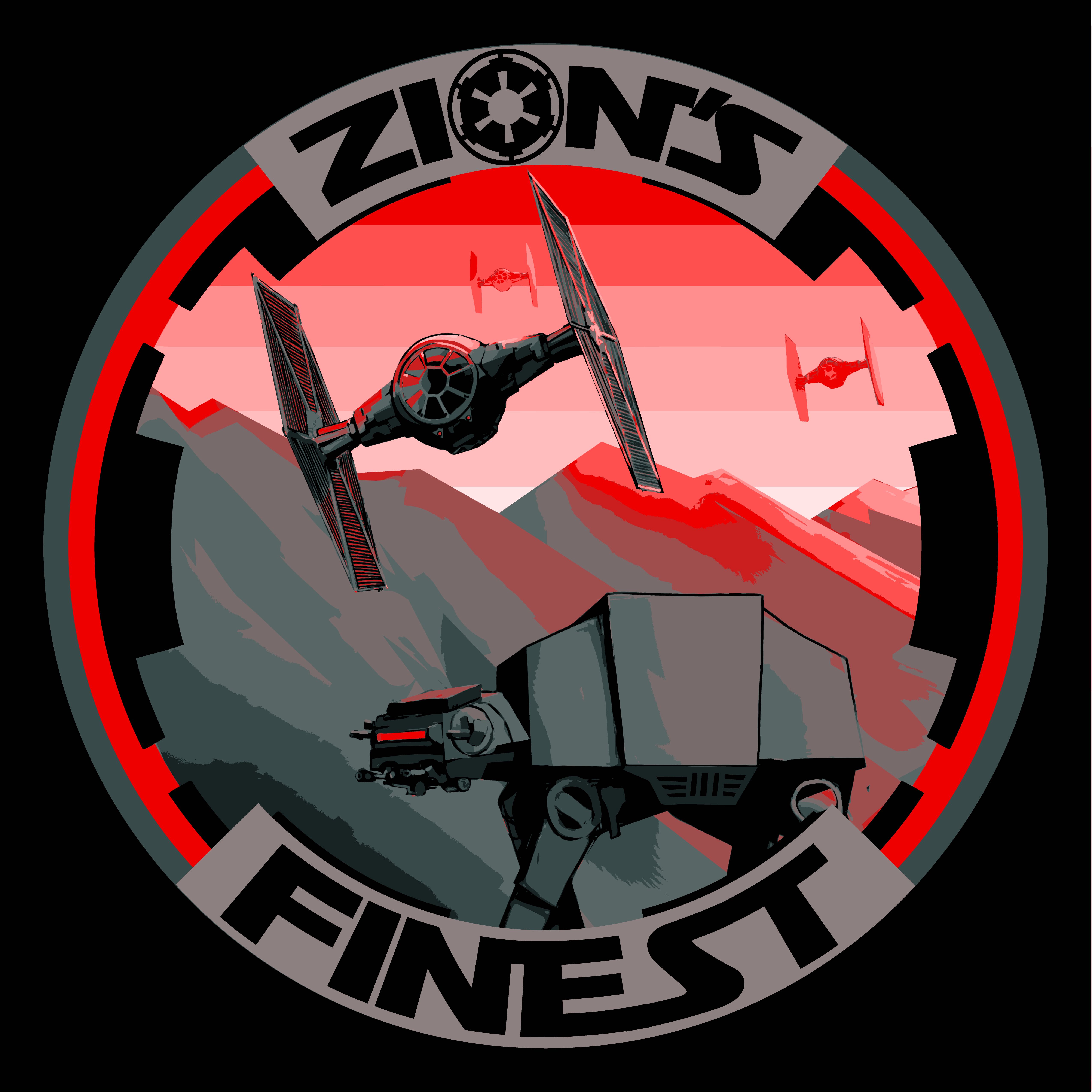 ATLANTA REGIONAL BATTLE REPORT(S)!
You might not know this, but one of my Grandmas is from South Carolina. When she first moved to Utah I remember her ALWAYS complaining about the weather. She'd say something bad about how my beloved mountain valleys were really just the devil's refrigerators and then follow up with "the weather back home is always fiiiiiine," with the sweetest southern accent AND YOU BETTER BELIEVE I LOVE MY GRANDMA.
Whew. Sorry for that tangent. In this first part, Episode 091, Ryan and Jeremy from North Carolina give reports on their Swiss matches at the Atlanta Regional. Ryan ran Spectre with Motivation AND NO PUMMELS and Jeremy ran the Lovers' Explosive Box (Han, Drokkatta, Leia, and MHD). 
When you're done, listen to Episode 092, where they give their reports on the cut!
JOIN THE SLACK AND CLEAR YOUR CALENDARS FOR MARCH 9! WE ARE HAVING A REGIONAL BABY AND IT'S GONNA BE EPIC.