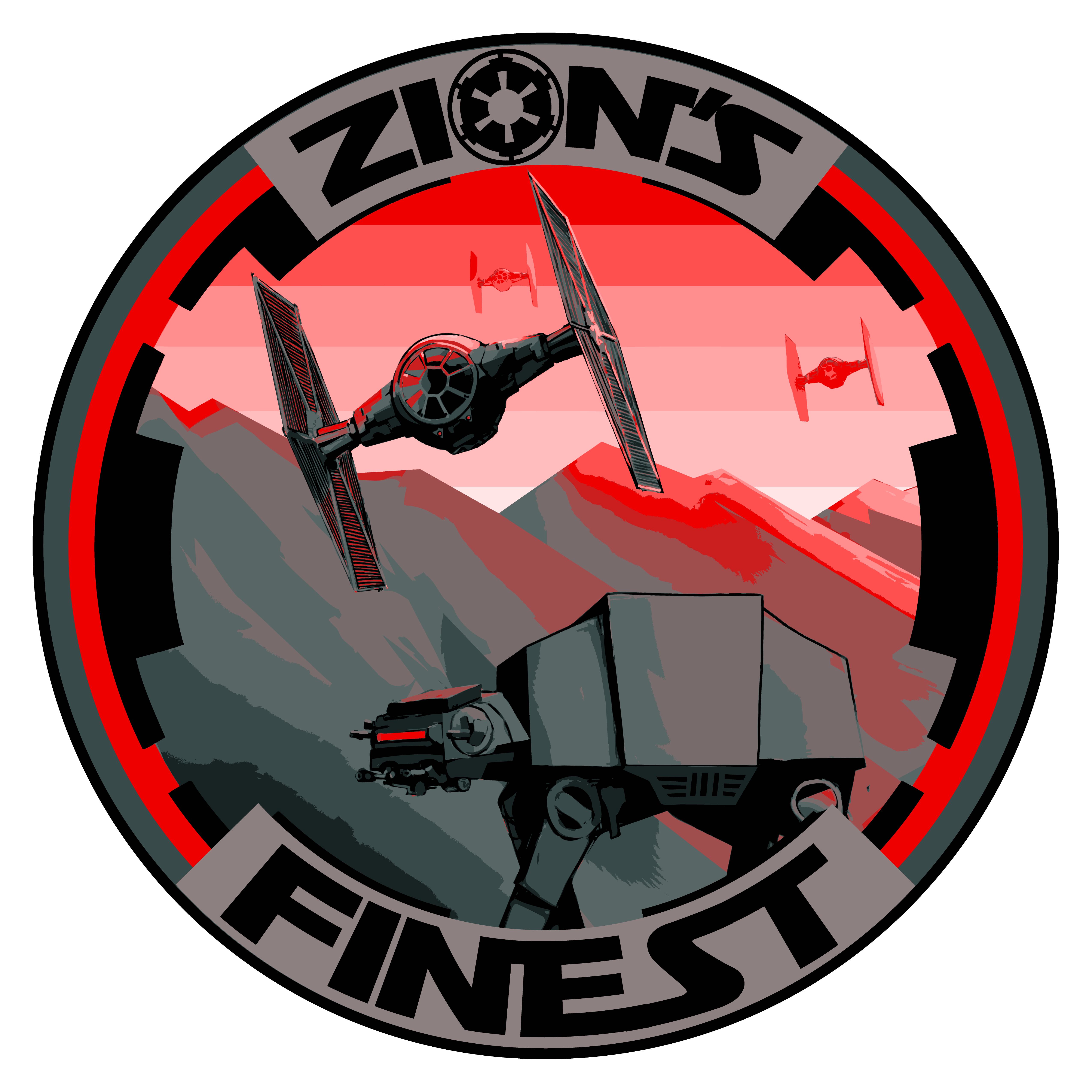 NEWS! HOLY FREAKING SMOKES WE GOT NEWS! I CANNOT BELIEVE THIS. I AM IN SHOCK.
And the news is awesome. Tyrants of Lothal is the next expansion for IA, and it promises to be beautiful and awesome. NOW WHAT WILL THIS MEAN FOR THE COMPETITIVE SKIRMISHING?!
In this episode, Brett Kelly, JK, and I take some time to break down the revealed components for Tyrants of Lothal. Most of the skirmish cards have not yet been revealed, but we have no fear and wade into discussing what we're in store for.
Overall, it appears that Death Troopers are going to be bonkers, that Tress will be super fun, and that the value of everything else is not quite clear. Kenny speaks up in favor of Ezra and Kanan, but it doesn't seem clear how effective the incoming Rebel figures will be in the current meta. BUT WHO KNOW?! LISTEN AND ENJOY!
Join us on the Slack Channel! Send an email to zionsfinestia@gmail.com!
Support us on Patreon! Go to patreon.com/zionsfinest
GIVE FIVE STAR REVIEWS TO BOARDWARS.EU, TWIN TROOPERS, FULLY ARMED AND OPERATIONAL, AND ZION'S FINEST!
THANK YOU FOR DOWNLOADING!