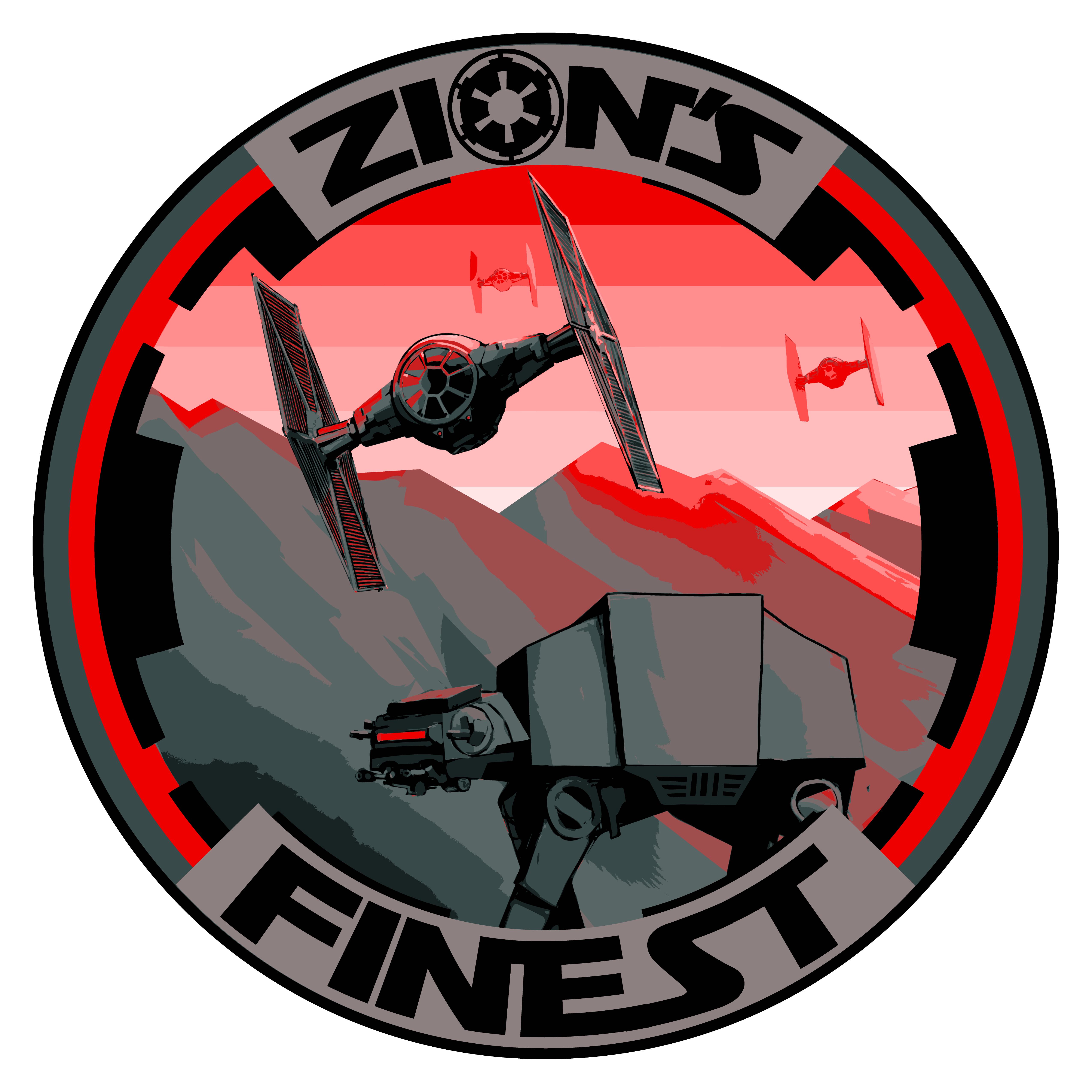 WORLDS REPORT!
Guys, not anybody can pilot Ahsoka to the Top 16 at Worlds. Fortunately, Ryan Stripling (Ryan Jamal) is nobody, so he was able to do it with ease! 
Ryan Jamal had the second most creative list in the Top 16 (you know who was first), but he was subjected to the reign of Brett (who lies) and was cut short of his epic world championship! He was a great sport about it, however, and you will be impressed with his recounting of his incredible performance.
Ryan's list was anchored in Han, Ahsoka, and Drokkatta, each of whom got some serious work done. Ryan was 5-2 in Swiss and was able to pull of some pretty impressive victories in a very competitive field. Listen to him recount his epic conquests, you will not be disappointed!
Join us on the Slack Channel so you may join Ryan and I in defending the Rebel Alliance from the aspersions of the scummy mercenaries and totalitarian imperials! Send an email to zionsfinestia@gmail.com!
Support us on Patreon! Go to patreon.com/zionsfinest
GIVE FIVE STAR REVIEWS TO BOARDWARS.EU, TWIN TROOPERS, FULLY ARMED AND OPERATIONAL, AND ZION'S FINEST!
THANK YOU FOR DOWNLOADING!