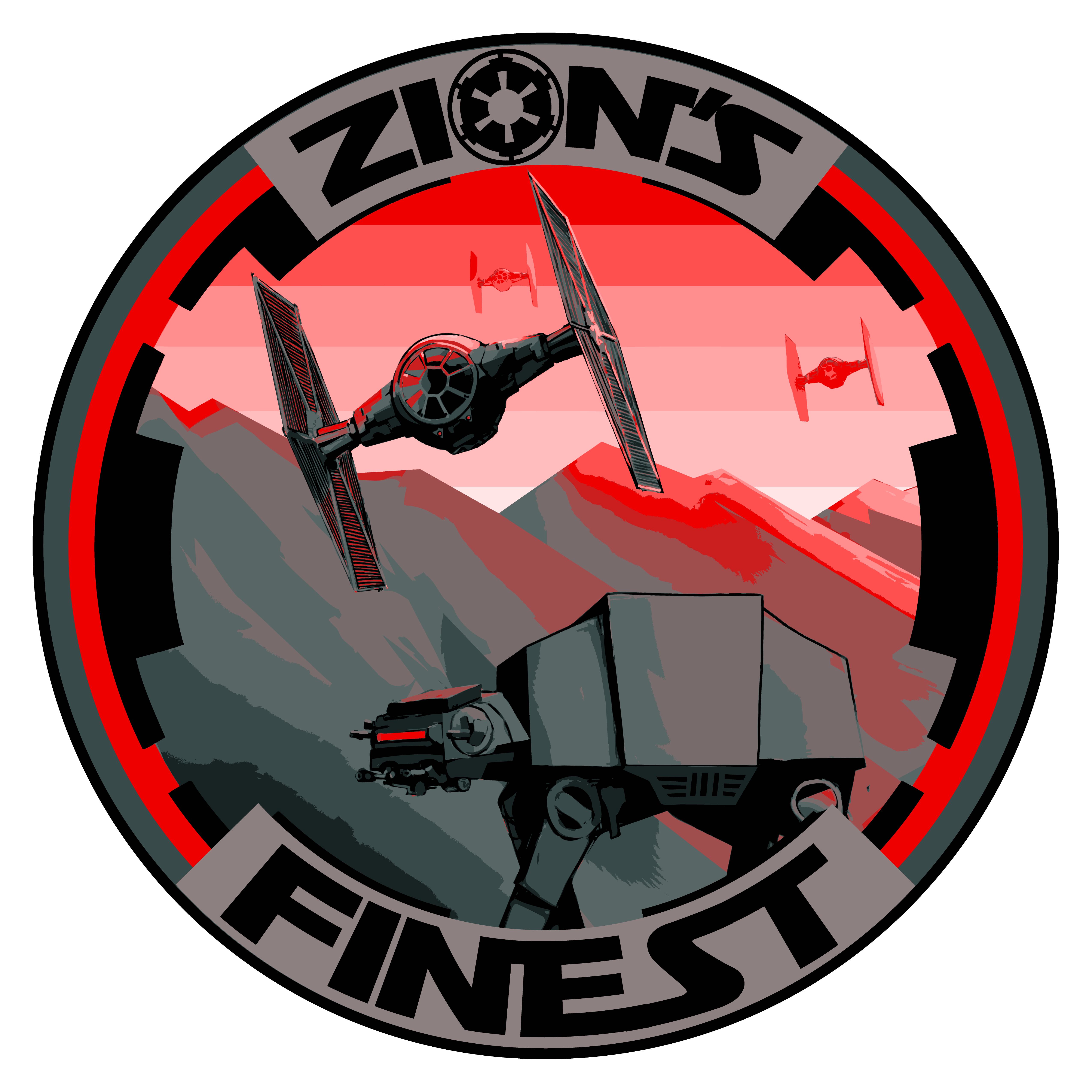 We few, we happy few, we band of brothers! 
I absolutely cannot believe it. We made it to fifty episodes. FIFTY. EPISODES. That is just insane. 
In this episode, JK and I talk about what we love about IA, what our strengths and weaknesses are and where we'd like to improve, and where we think IA is going to be in two years. We run the gambit, but I think that everyone will enjoy our running.
Thank you all so much for your support. It means the world to me and there is no way the podcast would have made it this far without the amazing community response. I FREAKING LOVE YOU ALL.
HERE'S TO FIFTY (MILLION) MORE!
Join us on the Slack Channel! Send an email to zionsfinestia@gmail.com!
Support us on Patreon! Go to patreon.com/zionsfinest
GIVE FIVE STAR REVIEWS TO BOARDWARS.EU, TWIN TROOPERS, FULLY ARMED AND OPERATIONAL, AND ZION'S FINEST!
THANK YOU FOR DOWNLOADING!