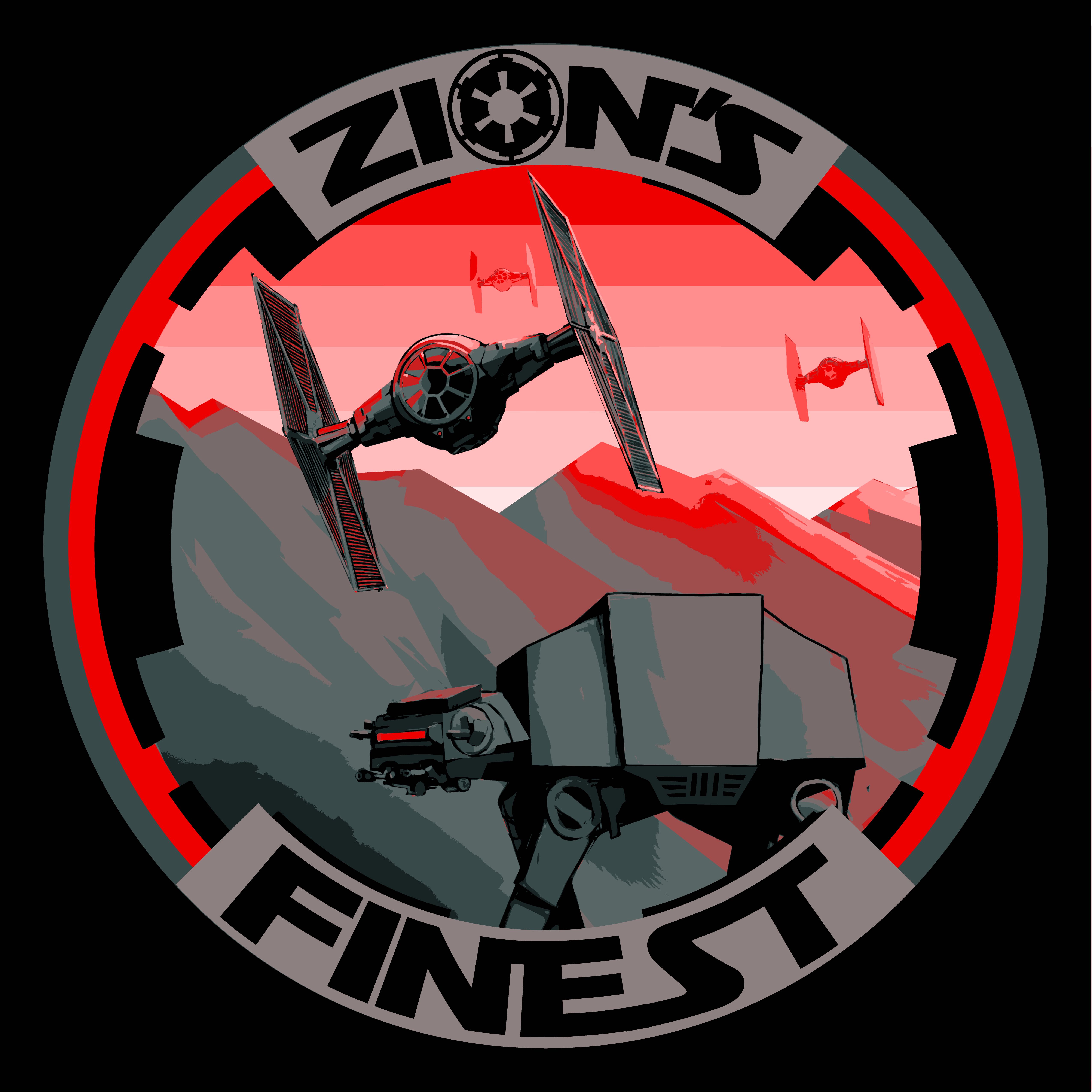 EUROS AND USCRU!
In this episode, Isaac "Cajo" Borno joins me on the podcast to report on his showing at Euros. He was running Han Rangers with three rSmugglers, RHC (no R2)m and BotF. He reports on his matches; he made the cut and qcquitted himself admirably.
After his Euros report, I ask him some questions about his thoughts on Han Rangers on Uscru. Isaac gives an amazing breakdown of the matchup vs. IG and Vader.
Thank you so much for listening!
Join us on the Slack Channel! Send an email to zionsfinestia@gmail.com!
Support us on Patreon and get some sweet swag! Go to patreon.com/zionsfinest
GIVE FIVE STAR REVIEWS TO BOARDWARS.EU, TWIN TROOPERS, FULLY ARMED AND OPERATIONAL, AND ZION'S FINEST!
THANK YOU FOR DOWNLOADING!